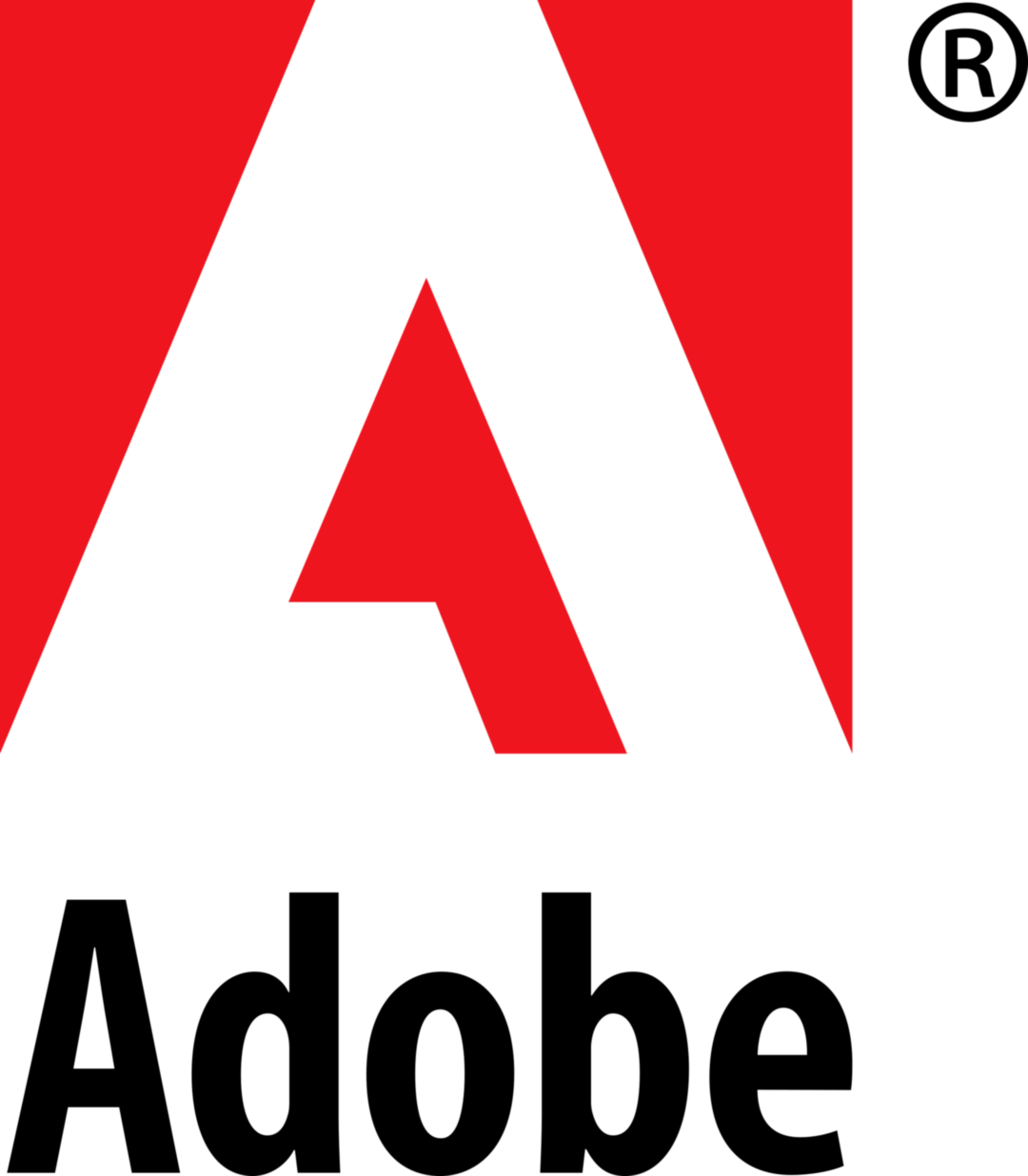 Job title: Principal Designer, Creative Cloud

Company: Adobe

Job description: Our Company
Changing the world through digital experiences is what Adobe's all about. We give everyone—from emerging artists to global brands—everything they need to design and deliver exceptional digital experiences! We're passionate about empowering people to create beautiful and powerful images, videos, and apps, and transform how companies interact with customers across every screen.
We're on a mission to hire the very best and are committed to creating exceptional employee experiences where everyone is respected and has access to equal opportunity. We realize that new ideas can come from everywhere in the organization, and we know the next big idea could be yours!
The opportunity
Do you want to help build the future of creative tools at Adobe? We're looking for a Principal Designer to join Adobe Design and help us build the best tools in the industry for facilitating the creative process, from beginning to end, all in one place.
From the smallest detail, to big-picture concepts, to long-term strategy, our work is put to the test by millions of creative users across a variety of fields and experience levels every single day!
In this role, you will inform the product teams and lead the process from the beginning; from defining the right problems to solve, validating design and interaction explorations, to getting that interaction model just right. You'll work closely with an outstanding design team, product managers, and engineers to deliver key results, meaningful new creative possibilities, and end-to-end experiences.
What you'll do
Approach problems holistically. Be an influential design leader, helping your cross-functional peers define the opportunity, strategy, and design experience solutions.
Connect the dots. As a Principal Designer with industry knowledge and expertise, you will explore the unseen opportunities and partner daily with product leadership, research, and technical artists to craft the future.
Collaborate like mad! Identify commonalities and opportunities for optimized end-to-end experiences across workflows, dimensions, devices, and segments. Partner with the product, art, and marketing teams to drive best-in-class experiences.
What you need to succeed
Related degree or 6+ years of equivalent practical experience.
College degree or equivalent practical experience in design with an emphasis on graphic design, HCI, or related design field
Experience with Adobe XD, Illustrator, and Photoshop, and other design tools such as Keynote, Sketch, or Figma
Comfort mentoring, encouraging an inclusive and empowering environment for the design team to do innovative and impactful work.
Experience working with executives on ambiguous problems and crafting big picture strategies driven by design. Excellent oral and written communication skills are a prerequisite.
Being a facilitator across product-design-engineering teams in the early stages of strategic projects. This may sometimes involve driving design thinking workshops.
Deep expertise in problem framing from customer's point of view and solving problems through high design craft.
Being able to socialize new insights and ideas with solid design rationale grounded in user research and business goals. Your leadership will invite the team to take action for better user and business outcomes.
How to apply
Must have an online portfolio or samples of work demonstrating relevant examples to be considered for this position. If your portfolio is password protected, please provide the PW in your submission.
About Adobe Design
Adobe Design creates tools that amplify the world's ability to create and communicate. We're a global team of designers, researchers, prototypers, content strategists, program managers, and more who work across Adobe's three product lines: Creative Cloud, Document Cloud, and Experience Cloud.

Expected salary:

Location: San Francisco, CA

Job date: Fri, 24 Jun 2022 01:31:45 GMT

Apply for the job now!