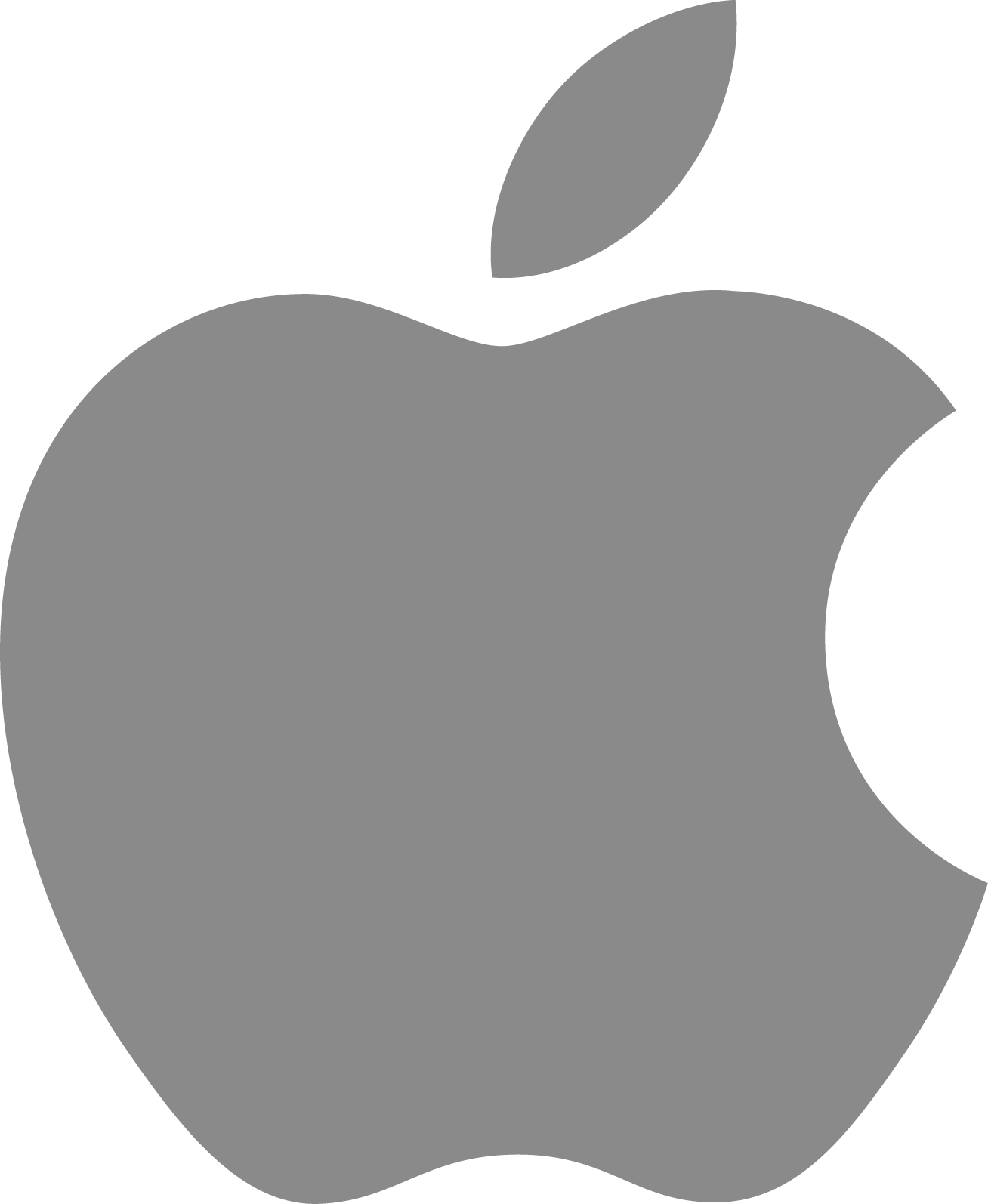 Job title: Product Manager, Creative Apps – Collaboration

Company: Apple

Job description: Worldwide Product Marketing at Apple includes a rich and diverse set of product-focused, cross-functional responsibilities. It involves a unique combination of an inbound Product Manager role with the outbound talents of a Product Marketing role. We work across the company – with Engineering and Design, Software, Operations, Legal, Retail, AppleCare, Marketing Communications, Public Relations, and more. We are responsible for partnering with these teams to build the best products and user experiences, and to craft the story of how we introduce products to the world. We are a passionate and collaborative group capable of wearing different hats where no single day is the same – spanning technology, creativity, communication, and art. Perhaps captured in the most simple terms: Inside Apple, we are the voice of the customer. And outside, we are the voice of Apple. Are you passionate about creating compelling products and ready to join an amazing team? Then we want to hear from you!
Key Qualifications Key Qualifications

8+ years experience across the creative and software industries.
Strong track record of leading product development cycle from concept to launch, partnering closely with engineering/technical teams.
Experience with collaborative software, cloud storage, communication platforms (ex: chat), or similar.
Strong ability to lead through influence, debate, and storytelling.
Proven oral and written communication skills.
Passion for creative arts, including photography, film, music, literature and design.
Deep understanding of the current market for creative software, cloud storage, collaboration and asset management.
Description Description
We are seeking a product manager focused on asset management and collaboration for Apple's Creative Apps team, the group that helps bring products like iMovie, Final Cut Pro, GarageBand, Logic Pro, Pages, Numbers, Keynote, and more to creators around the world. In this role you will: – Research and synthesize technology trends, the competitive landscape, and user feedback to identify new product opportunities in the creative apps space. – Collaborate with software engineering and product designers to define product roadmap and strategy. – Negotiate and influence product trade-offs impacting schedule and usability to improve user experience and consumer differentiation. – Position our apps in the competitive landscape and craft compelling end-user messaging for the highest impact. – Launch new features in conjunction with marketing communications, public relations and other product marketing teams. – Work with third-party partners to evaluate key content and data sources for inclusion in apps.
Education & Experience Education & Experience
BS/BA degree, MS/MA/MBA preferred.

Expected salary:

Location: Santa Clara, CA – Cupertino, CA

Job date: Wed, 15 Jun 2022 00:59:44 GMT

Apply for the job now!