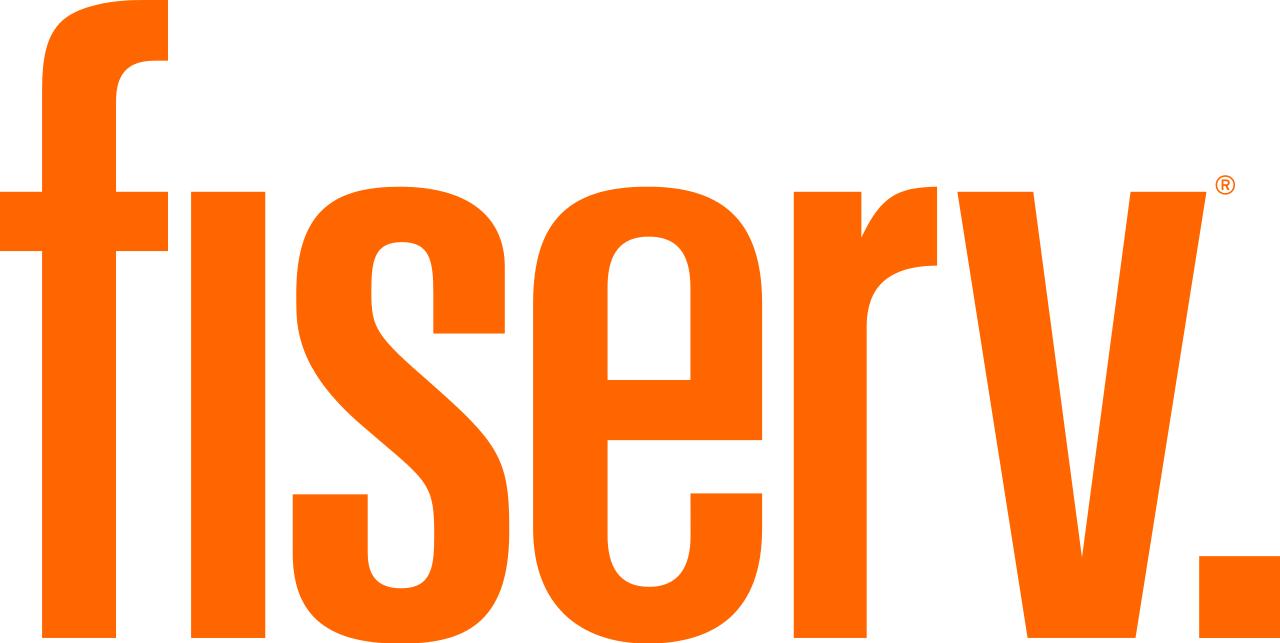 Job title: Product Marketing Manager

Company: Fiserv

Job description: Job Title Product Marketing Manager
Job Purpose
Position Summary
The Product Marketing Manager will be responsible for executing product marketing efforts in support of Fiserv's industry leading card experience platform, CardHub. This role will be the primary point of contact for numerous campaign execution and marketing projects for existing product and new launches across multiple business units. The ideal candidate should have a focused attention to detail persona, along with experience driving collaboration and managing timelines and competing priorities. They will be intimately connected into the sales, relationship management, product, engineering, customer success, customer support and Fiserv Global Brand / Risk / Compliance teams in order to manage and communicate a holistic perspective on the CardHub platform. To be successful in this role, you must be able to take ownership of projects and drive them to completion, ensuring metrics and goals are tracked and attained, as well as communicated appropriately to leadership. This role will support the team and be a brand ambassador with a goal of enabling the business unit to capitalize on adoption and revenue goals.
Key Responsibilities
Working in conjunction with the Director of Marketing, support and execute on product marketing efforts including collateral (sales documentation, product videos, website copy, blog posts, and more) to drive awareness, positioning and adoption of the CardHub platform
Coordinate social media posts, manage app store reviews and videos
Organize event participation and manage calendar for trade shows, conferences, speaking engagements and webinars
Support sales and lead generation efforts, ensuring alignment of product marketing output for account and sales executives
Assist Product team in release efforts with new and updated content and collateral, as appropriate
Understand Company's product suite and articulate the value proposition and key differentiators
Leverage Fiserv marketing, PR, events and other teams to execute campaigns
Support creation of sales materials incorporating strategies and content from external and internal stakeholders including teammates from product, customer success, other Fiserv colleagues, as well as third-party partners
Contribute as appropriate to broader Fiserv messaging initiatives and messaging around cards and digital
Qualifications
4+ years' experience in a product marketing role in a related industry
Bachelor's degree in Business, Marketing, Communications or related field
Experience in product marketing and innovation, with an ability to execute in a fast paced environment within tight deadline and constantly changing priorities
Ability to develop strong customer and partner relations and feedback channels
Strong copywriting skills
Fintech experience: Financial Services, Payments, Card Services, Mobile Banking, Payment Processors andor Card Networks
Natural curiosity to discern product and solution messaging and positioning opportunities in market to drive adoption and revenue targets
Strong communication and presentation skills
Ability to multi-task, prioritize and coordinate tasks to meet multiple deadlines
Ability to drive collaboration with business partners and others to achieve effective and measurable results
Flexible & resilient. Comfortable with ambiguity, adaptable to a high-change environment, and open to new concepts & processes
Willingness to work across time zones, as needed
Conflict resolution and negotiations skills to resolve disagreements quickly & effectively; bringing a problem-solving attitude & approach
Organized, detail oriented, flexible, self-starter and highly motivated.
Creative, positive and collaborative problem solver.
Travel

Up to 3 %, as necessary, for events and meetings.
This role is not eligible to be performed in Colorado.
Thank you for considering employment with Fiserv. Please:

Apply using your legal name
Complete the step-by-step profile and attach your resume (either is acceptable, both are preferable).
Fiserv is an Equal Employment Opportunity Employer, and it is the Company's policy to make all employment decisions without regard to race, color, religion, creed, age, sex, national origin, veteran status, disability (as long as the individual is able to perform the essential functions of the job with or without reasonable accommodation), and any other characteristic protected by Law.

Expected salary:

Location: San Jose, CA

Job date: Sat, 16 Jul 2022 03:50:21 GMT

Apply for the job now!