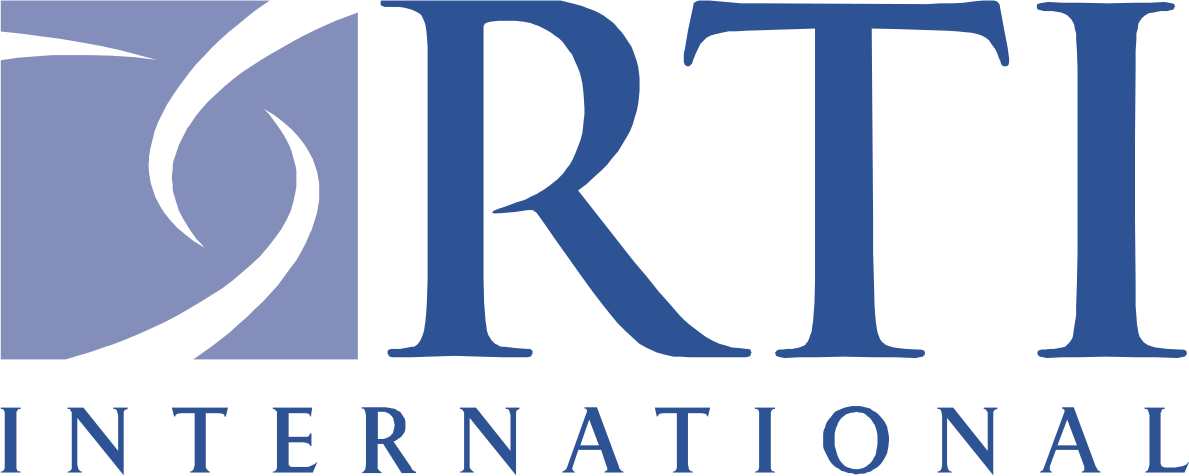 Job title: Project Manager – Creative Services

Company: RTI International

Job description: RTI International is one of the world's leading research institutes, dedicated to improving the human condition by turning knowledge into practice. RTI's Multimedia Communications Services (MCS) is a team of editors, graphic designers, learning designers, videographers, web designers and developers, and virtual meetings specialists who support projects across the Institute in delivering effective design, training, and communication products.
MCS is seeking a Creative Project Manager to work directly with the Multimedia Communications Services project teams to plan and execute workflows and timelines for an assigned set of cross-functional projects, as well larger ad-hoc creative requests that require coordination support. The ideal candidate will be Project Management Planning (PMP) certified and have experience managing multiple projects and tasks simultaneously.
Responsibilities

Collaborate on the strategic development and implementation of new and/or existing processes and workflows in support of creative projects
Oversee planning of project deliverables, monitoring and adapting timelines
Identify and collaborate with all key stakeholders related to creative development
Accurately plan due dates, ensuring internal milestones are planned/completed ahead of the cross-functional team expected dates
Create end-to-end project timelines and execution task lists of all deliverables for the cross-functional teams
Maintain project management tools to ensure teams can access up-to-date project tasks and timeline dates
Perform risk management to minimize risks that impact project deliverables completion
Recognize project scope changes and update deliverable schedule using appropriate verification techniques
Lead project management calls/meetings to set expectations and ensure that all teams members are aware of next steps for each project milestone
Conduct ongoing check-in meetings/communications with team members
Ensure that all project deliverables are completed and delivered on time
Report on deliverables progress to project directors and task leads
Route assets between all relevant departments and ensure assets are trafficked to the appropriate partners and vendors
Manage the contracting and invoicing of vendors
Ensure impromptu requests are accounted for and on track
Qualifications & Requirements

Bachelor's degree and minimum 3 years of experience successfully managing creative projects/workflow in a fast-paced environment and with cross-functional teams
Self-driven, organized, and detail-oriented
Proven time-management skills and the ability to manage multiple projects simultaneously
Ability to thrive in a high-pressure, deadline-driven environment
Strong experience setting priorities, problem-solving, multi-tasking, and pivoting
Excellent verbal and written communication and collaboration skills
Ability to clearly define and delegate tactics to a team and set accurate expectations with internal and external stakeholders
Familiarity with project management tools (e.g., Smartsheets, MS Project, Trello, Asana) and processes and how implement them
Skilled at negotiating timing with teams, troubleshooting scheduling issues, and implementing changes.
Comfort handling multiple projects of different sizes and durations
Legally authorized to work in the United States with no requirement no, or in the future, for sponsorship for employment visa status.
#LI-KV1
The anticipated pay range for this role is listed below. Our pay ranges represent national averages and may vary by location as a geographic differential may be applied to some locations within the United States.
RTI considers multiple factors when making an offer including, for example: established salary range, internal budget, business needs, and education and years of work experience possessed by the applicant. Further, salary is merely one element to our offer.
At RTI, we demonstrate our commitment to rewarding individual and team achievement through a total rewards package. This package includes (among other things) a competitive base salary, a generous paid time off policy, merit based annual increases, bonus opportunities and a robust recognition program. Other benefits include a competitive range of insurance plans (including health, dental, life, and short-term and long-term disability), access to a retirement savings program such as a 401(k) plan, paid parental leave for all parents, financial assistance with adoption expenses or infertility treatments, financial reimbursement for education and developmental opportunities, an employee assistance program, and numerous other offerings to support a healthy work-life balance.
Additional Information
Maximum Salary: $76,000
Minimum Salary: $63,000
Expected salary: $76000 per year

Location: Durham, NC

Job date: Thu, 02 Jun 2022 22:33:50 GMT

Apply for the job now!