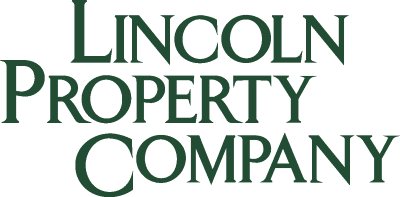 Job title: Real Estate Analyst

Company: Lincoln Property Company

Job description: Job Description:
Overview
Join a team with over 50 years of success in the real estate industry! Lincoln Property Company is currently hiring for a Real Estate Analyst.Significant learning opportunity as a member of the small group national leadership team of our Residential Division. Significant interaction with the field office personnel responsible for the transactions in their region. Completed multi-family owned account transactions in excess of $5 billion over the last 10 years. Reports directly to VP-Finance.
Founded in 1965, Lincoln Property Company is one of the largest and most diversified property management companies in the United States. Lincoln maintains a presence in more than 200 cities across the U.S. Our mission is to be a company for people, a company about people.
As a Real Estate Analyst, you will work on a team to analyze potential investments and support the entire investment process. You will gain experience in underwriting investments for Lincoln and it's third party investors, performing market research, communicating with external partners, creating/presenting investment moms, and assisting in strategic prjects. The position will requere a self-starter, problem solver and the ability to work both independently and collaboratively.

Responsibilities

Assist potential 3rd Party investors with underwriting, property budgets, and due diligence on property management opportunities
Support the Southeast property management team through data analysis and reporting for owners/investors
Underwrite and model potential acquisition and development opportunities using Microsoft Excel
Assemble investment packages for new investment opportunities using Microsoft Powerpoint
Conduct property and market tours with prospective investors
Qualifications

Bachelor's degree from an accredited four-year college or university with major coursework in business administration, finance, accounting, real estate, math or a related area
Strong written and oral communication skills
Strong analytical skills
Computer skills necessary to perform the job include working knowledge of Microsoft Office, especially excel, word & powerpoint
Investment concepts, terminology, models & fundamental investment factors
Benefits
Lincoln Property Company offers competitive pay, a benefits package that includes health, dental, vision and 401(k) and opportunities for career development and advancement.

Expected salary:

Location: Duluth, GA

Job date: Fri, 27 May 2022 01:40:56 GMT

Apply for the job now!