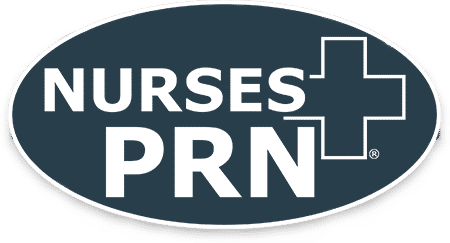 Job title: RN

Company: Nurses PRN

Job description: Intensive Care Unit Nurses must provide top end care for patients with life-threatening medical conditions. Intensive Care Unit Nurses must have the ability to make timely and spot on decisions while keeping composed during unpredictable, traumatic events.
Responsibilities
Intensive Care Unit Nurses duties consist of:

Analyzing the progress of the patient.
Following the correct process if the patient's condition changes.
Helping doctors with medical procedures.
Making sure all medical devices are functioning correctly while taking care of patients.
Supplying necessary medication in a fast moving, highly stressful environment.
Providing emotional support while updating family members of current health status of the patient.
Requirements
One year of experience as an Intensive Care Unit Nurse within the past two years.

Active Nursing License in good standing.
Current Basic Life Support through American Heart Association.
Certification and/or Licensure: NCLEX-RN as well as Pediatric Advanced Life Support and/or Certification in Advanced Cardiac Life Support.
Benefits
Weekly Pay
Direct Deposit
Joint Commission Certified
Be notified when new jobs like this are posted.
Job Type
Travel or Local Contract
Approximate Rate
$69.83 – $75.65
Shift
Nights, 12 hours
Duration
13 Weeks

Expected salary:

Location: Peoria, IL

Job date: Sat, 09 Jul 2022 04:44:24 GMT

Apply for the job now!