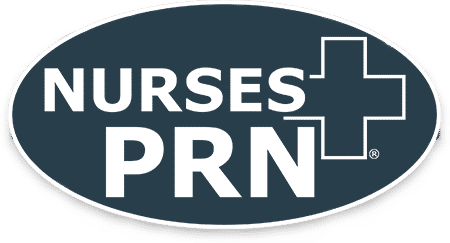 Job title: RN

Company: Nurses PRN

Job description: A Medical Surgical RN performs a variety of duties from entry to discharge with a patient. Medical Surgical RN's work directly with patients and also may assist a physician with procedures. A Medical Surgical RN can step in and perform the duties of a charge nurse when needed.
Responsibilities
As a Medical Surgical RN your duties consist of:
Handling patient admissions and assessments.
Giving needed medications.
Logging patient care regarding procedures and the results of their tests.
Carrying out doctors orders.
Review labs and the results of other tests.
Requirements
One year of experience as a Medical Surgical RN within the past two years.
Active Nursing License in good standing.
2,000 hours in medical-surgical nursing in the past three years.
Current Basic Life Support through American Heart Association.
Benefits
Weekly Pay
Direct Deposit
Joint Commission Certified
Be notified when new jobs like this are posted.
Job Type
Travel or Local Contract
Approximate Rate
$40.20 – $43.55
Shift
Days, 12 hours
Duration
13 Weeks

Expected salary:

Location: Janesville, WI

Job date: Tue, 12 Jul 2022 03:07:19 GMT

Apply for the job now!