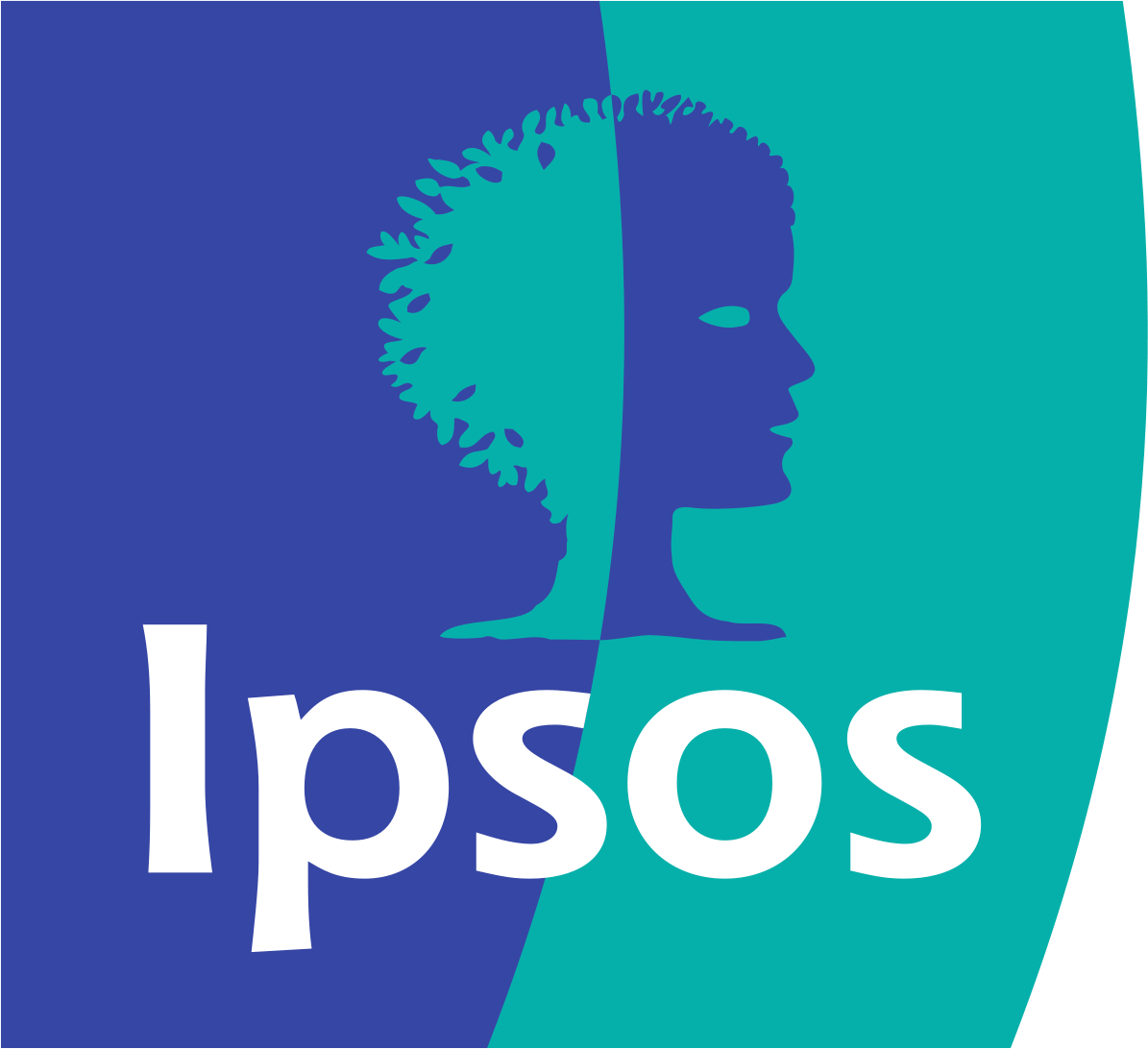 Job title: Salesforce Admin Op

Company: Ipsos

Job description: Company Overview
Synthesio is a global organization with offices in NY, London, Paris, Brussels and Singapore. We are an "established startup" of about 140 employees, created in 2006, which is part of the IPSOS group, one of the global leaders in market research.
Essentially, we pull large sets of unstructured conversations that occur on Facebook, Twitter, Linkedin, Instagram etc, blogs, forums, as well as other structured consumer data, and using our proprietary technology and analytics, combined with human intelligence of Ipsos analysts, we can offer to our customers a way to understand what these discussions mean to their brands.
We sell into the Marketing or Insights leaders in large F1000 companies – such as Mastercard, Nissan, Estee – or large agencies – such as WPP. Best way to think of the Synthesio solution is that we are offering an innovative take on classic Market Research, Consumer Insight or brand management that is powered by conversations happening real-time on social media.
Our Culture Is
Global: Global organization, very flat, we interact daily with all offices, all time zones, more than 30 different cultures, so we appreciate being open-minded, respectful.
Simple: We take pride in finding simple solutions to complex problems, so we look for scalable solutions, we are proactive looking for/ giving feedback, being assertive, honest.
Fun: We believe that autonomy, trust, conviviality, being oneself and having fun is the best way to flourish and give the best of oneself.
Position Overview
Our Sales Operations Admin is functional part of both the sales and operations team with the objective of driving sales efficiency and effectiveness by enabling our sales and account management teams globally with the tools and process they need to drive outcomes. The Sales Operations Admin reports to our head of operations and is responsible for the day to day oversight of the Salesforce.com ecosystem, as well as improving its adoptions which includes configuring Salesforce, 3rd party integrations, reporting, object management, maintenance, and providing best practice recommendations and implementing the functionality. The role will also work with the head of sales and the CEO on process improvements, improved reporting in Salesforce, and team compliance.
Responsibilities
Reports/dashboards – 30 %
● Create and manage the Salesforce reports/ dashboards – use and present the reports/ dashboards for data analysis and problem-solving
● Work proactively with the Sales and Customer Support teams, to assure correct tracking of Renewal deals from creation through the life cycle process.
● Interface with Finance and HR as needed to ensure accuracy of variable pay
Document & Implement Process/Train Users/ System Upgrade – 50%
● Maintain and continually increase the quantity of clean and accurate records in our database and ensure the quality of each record
● Manage user set-up requirements and train users
● Establish process models to maintain a high level of system integrity and reliability – including facilitating and project managing further integration with other systems and the Ipsos group Work to implement new processes and protocols.
● Create technical documentation and map systems and processes
● Assume Admin duties for tech stack (i.e., Salesforce, Marketo, Zoominfo, Yesware, LinkedIn Sales Navigator)
Opportunities and Contracts Review – 20%
● Review all customer contracts to ensure data quality within SF
● Act as the liaison between Finance and Sales
Qualifications
● Bachelor's degree or equivalent – preferably in Computer Science, Mathematics or a similarly technically focused degree
● Minimum of 3-year Salesforce administration experience, hands-on experience working with a range of Salesforce products including version control, SF Admin certified (CRT 201 and 211). Certification ADX 211 is a plus
● Track record of initiating lead generation projects; fluency in the basics of writing B2B content (our Marketing team generates content)
● Experience in CRM system maintenance, user management, and training
● An aptitude for learning new systems; growth mindset
● Good interpersonal, negotiation, and requirement-gathering skills, ability to present solutions
● The ability to task-manage to meet deadlines in a fast-paced environment
● Ability to work independently and with a team on multiple projects simultaneously
#LI-LK1
#LI-hybrid
Required Skills
Required Experience

Expected salary:

Location: New York

Job date: Sun, 10 Apr 2022 22:03:12 GMT

Apply for the job now!