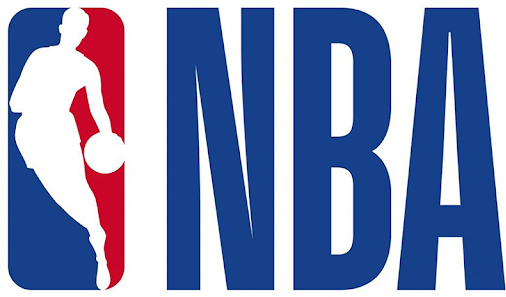 Job title: Senior Advertising Professional

Company: NBA

Job description: The NBA is committed to providing a safe and healthy workplace. To safeguard our employees and their families, our visitors and the broader community from COVID-19, and in consideration of recommendations from health authorities and the NBA's own advisors, any individual working onsite in our New York and New Jersey offices must be fully vaccinated against COVID-19, including having received a booster when eligible. The NBA will discuss accommodations for individuals who cannot be vaccinated due to a medical reason or sincerely held religious belief, practice, or observance.
Position Summary:

Lead creative teams (internal and external agencies) to build out creative concepts, ideas and campaigns that place our brands in the cultural conversation for NBA Brand, Tune-in and Direct-to-Consumer products
Major Responsibilities:
Determine ways to elevate creative execution in order to effectively reach specific target audiences
Operate as a senior leader by forming highly effective cross-functional partnerships to drive clarity and alignment around strategic work
Collaborate with the research and analytics team to design, coordinate and complete a variety of testing projects ranging from pre and post promo testing, creative concepts, promotional material
Manage a marketing budget with rigor in delivering to forecast
Manage and develop direct report
Required Skills/Knowledge:
10-12 years of relevant experience at an advertising agency, media agency, or in a relevant marketing role
Background in sports or an entertainment property is preferred
Shown ability to collaborate with creative partners and translate data into useful plans
Able to operate effectively in ambiguity with positive energy, professionalism, and partnership
Expert understanding of the digital and social media landscape and a strong familiarity with paid media plans across these channels
Strong organization and communication skills to manage the delivery of digital creative assets, including partnering with digital media partners on production
Experience managing day-to-day agency relationship
Critical thinking skills and a solutions-oriented mindset to succeed in a fast-paced environment
The ability to be proactive and work independently
Collaborative and team-oriented approach to strategy and projects
Project management and prioritization skill|
Education:
Bachelor's Degree preferred
We Consider Applicants For All Positions On The Basis Of Merit, Qualifications And Business Needs, And Without Regard To Race, Color, National Origin, Religion, Sex, Gender Identity, Age, Disability, Alienage Or Citizenship Status, Ancestry, Marital Status, Creed, Genetic Predisposition Or Carrier Status, Sexual Orientation, Veteran Status, Familial Status, Status As A Victim Of Domestic Violence Or Any Other Status Or Characteristic Protected By Applicable Federal, State, Or Local Law.

Expected salary:

Location: New York City, NY

Job date: Wed, 08 Jun 2022 03:34:14 GMT

Apply for the job now!