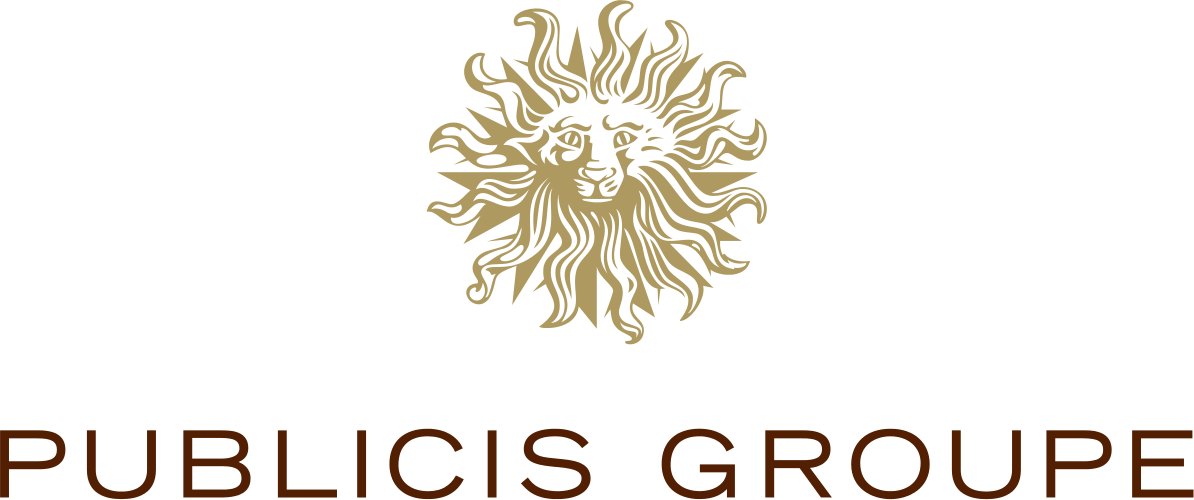 Job title: Senior Associate, Project Management

Company: Publicis Groupe

Job description: Company Description
Digitas is a highly-caffeinated playground where brilliant minds come together to bring bold, award-winning ideas to life.
Our Project Management team enables and executes great work in the smartest way possible. We are passionate about transforming ideas into results as we constantly negotiate, organize and understand the ever-changing landscape of digital marketing and technology.
To help with this, we're looking for an outstanding Sr Associate, Project Management with a passion for using collaboration, creative process and emerging technologies for our clients. You'll help create dynamic digital experiences and integrated campaigns for Fortune 500 clients. Our project work includes digital campaigns, digital partnership activations and promotions, CMS implementations, CRM programs and branded content. As a Sr Associate, you will help develop and execute the plans that allow our teams to create exciting work and endeavor to make the work better. To succeed, you will need to be a creative advocate, have a passion for technology, maintain a deep project management toolkit, and exercise excellent communication skills.
Sound like you? Read on
Job Description
What you'll do:
At Digitas, we know that to produce great work, you need great talent – and that talent needs to be developed and nurtured. To this end, we developed the Associate Management Program, or "AMP", which redefines the entry-level experience. In AMP, you will learn the foundational skills necessary for a successful career delivering marketing programs and experiences. This program accelerates and expands your learning through curated training, mentorship, peer guidance and a meaningful connection to diverse project experience. We will take you under our wing, integrate you into the agency, and provide you with an unmatched platform for career growth and development. Whether your path leads you to becoming a Project Management Professional, a Marketing Maven or all-around Agency All-Star, AMP will provide you with a solid foundation for a career in digital marketing.
As part of the AMP Team, you will focus on areas of development as you learn the fundamentals of digital marketing:
Project Management: You will own key project management functions
Client Coordination and Management: You will facilitate projects with your client counterparts and develop client-ready documents
Marketing: You will be expected to understand your client's business and the craft of marketing, while delivering effective campaigns that meet strategic objectives
Communication and Engagement: You will learn to use the right communication tools at the right time, understand how to communicate effectively and lean into your work with active participation in meetings and on your projects
Day-to-day, your role includes:
Assist in creative timelines and be able to provide quick pivots/recommendations based on shift in the landscape or production schedules
Project tasks that include:
Reviewing client Input docs and flagging and translating them to the Creative request matrices
Display rotation/traffic setup
Setting up Box/DAM folders and keeps all documents organized for delivery to clients and traffic
Managing client documents –
Creative snapshots
Creative Libraries
Assist in creative trafficking and requests
Participate daily client communications and client relationships with about 8-10 clients across Comcast Business divisions and corporate
Demonstrate ability to craft clear, timely, action-oriented communication with clients
Act as support to team members, including maintenance of status report, file organization on the server, follow-ups on all aspects of projects, information gathering and preparation of presentations.
Works with other agencies
Submitting requests
Know the media plan, working with the media agency to ensure all placements have creative properly trafficked
Understands overall program strategy, objectives, measurement strategy, and relevant results for programs
Develop a keen understanding of display reporting process and testing strategies.
Coordinate presentation meetings with mid and high-level clients
Qualifications
We're looking for strong, impactful work experience, which typically includes:
A four-year degree
Working examples that demonstrate leadership, diligence, and hyper focus on details
2+ years of Project Management, Account Management, Marketing or related experience
Working knowledge of enterprise tools (MS Project, Excel, PowerPoint, Google Docs)
You are the right person if you:
Demonstrate grit and extreme ownership
Exude positivity
Aren't afraid to share your ideas
Meet problems head-on and view them as opportunities
Are self-reliant and motivated
Communicate fearlessly
Got what it takes? We'd love to hear from you.
Digitas is an equal opportunity employer.
Additional Information
All your information will be kept confidential according to EEO guidelines.

Expected salary:

Location: New York City, NY

Job date: Sun, 17 Jul 2022 02:20:28 GMT

Apply for the job now!