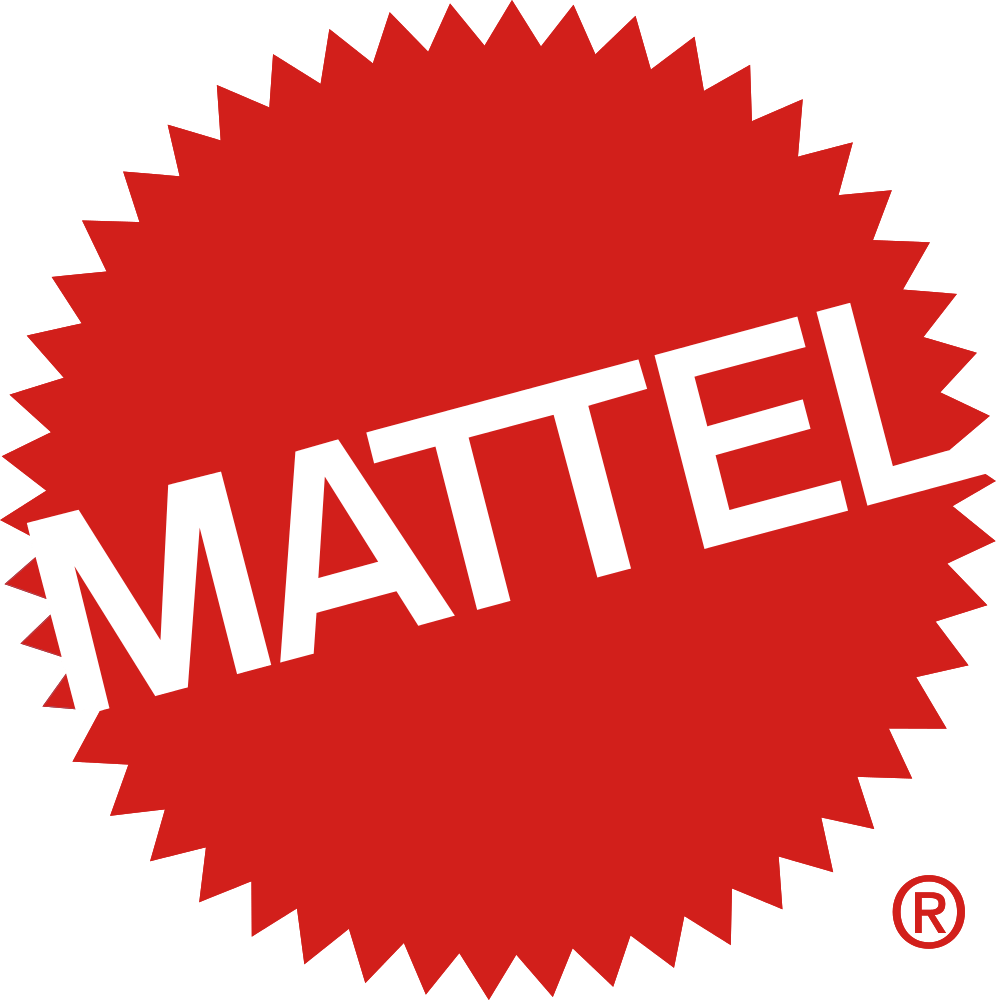 Job title: Senior Financial Analyst, Global Advertising Planning

Company: Mattel

Job description: CREATIVITY IS OUR SUPERPOWER. It's our heritage and it's also our future. Because we don't just make toys. We create innovative products and experiences that inspire, entertain and develop children through play. Mattel is at its best when every member of our team feels respected, included, and heard—when everyone can show up as themselves and do their best work every day. We value and share an infinite range of ideas and voices that evolve and broaden our perspectives with a reach that extends into all our brands, partners, and suppliers.
The Team:Â Â The Advertising Finance team is part of the Franchise Finance organization and is responsible for the tracking and planning of advertising spend globally. Â We work with Marketing partners across all of Mattel's Brands and Markets to ensure proper planning and tracking of advertising expense across the company. The team works on projects which have a direct impact on business decisions at the company.
The Opportunity:Â Â Mattel is currently seeking a Senior Financial Analyst to join the Advertising Finance team in El Segundo, CA. Â You will play an important role in planning and tracking the advertising spend while closely collaborating with global marketing and finance teams. Your role includes managing the systems that we use to plan and track advertising expenses as well as day-to-day management of advertising budgets. You will also get an opportunity to work on long-term planning and analysis projects for advertising. This position reports to the Manager, Franchise Finance/Advertising Planning. Â Â
What Your Impact Will Be:Â
Support the Advertising Planning system (Anaplan Platform) – Coordinate with global stakeholders across the Finance/Marketing organizations to support the budget planning and tracking process and keep the Anaplan platform updated; also assist in future enhancements to make the platform more efficient.
Drive the LRGS (Long Range Growth Scenario) activity for advertising which includes coordinating, consolidating, and analyzing regional financial submissions.
Assist the US and Global Brand Team with budget management activities on the Oracle platform.
Prepare and submit AOP (Annual Operating Plan) and Forecasts throughout the year.Â
Assist in the coordination and management of monthly/quarterly close process for advertising. Â
Perform ad hoc analysis as projects and needs arise throughout the year.
What We're Looking For:Â
Bachelor's Degree and 5+ years of relevant experience in a finance, accounting, auditing, or other analytical field
MBA/CPA preferred and 3+ years of relevant experience in a finance, accounting, auditing, or other analytical field
Expert in Microsoft Excel and proficiency in Microsoft Office (Word, PowerPoint)
Experience with Anaplan, Hyperion, Oracle systems is a plus
Ability to manage and work with large amounts of dataÂ
Strong understanding of financial and accounting concepts
Experience with system and process improvements is a plus
Strong and clear communication skills
What It's Like to Work Here:
We are a purpose driven company aiming to empower the next generation to explore the wonder of childhood and reach their full potential. We live up to our purpose employing the following behaviors:
We collaborate:Â Being a part of Mattel means being part of one team with shared values and common goals. Every person counts and working closely together always brings better results. Partnership is our process and our collective capabilities is our superpower.
We innovate:Â At Mattel we always aim to find new and better ways to create innovative products and experiences. No matter where you work in the organization, you can always make a difference and have real impact. We welcome new ideas and value new initiatives that challenge conventional thinking.
We execute:Â We are a performance driven company. We strive for excellence and are focused on pursuing best in class outcomes. We believe in accountability and ownership and know that our people are at their best when they are empowered to create and deliver results.
Our Approach to Hybrid Work
We embrace a hybrid work model to empower a culture of growth, optimism, and wellbeing, where everyone can deliver on our shared purpose and realize their full potential. Combining purposeful in-person collaboration with tech-enabled hybrid work, our focus is to provide flexibility while enabling collaboration for moments that matter.
Who We Are:
Mattel is a leading global toy company and owner of one of the strongest catalogs of children's and family entertainment franchises in the world. We create innovative products and experiences that inspire, entertain and develop children through play. We engage consumers through our portfolio of iconic brands, including Barbie, Hot Wheels, Fisher-Price, American Girl, Thomas & Friends, UNO and MEGA, as well as other popular intellectual properties that we own or license in partnership with global entertainment companies. Our offerings include film and television content, gaming, music and live events. We operate in 35 locations and our products are available in more than 150 countries in collaboration with the world's leading retail and ecommerce companies. Since its founding in 1945, Mattel is proud to be a trusted partner in empowering children to explore the wonder of childhood and reach their full potential.
Visit us at  and .
Mattel is an Affirmative Action/Equal Opportunity Employer where we want you to bring your authentic self to work every day. We welcome all job seekers including minorities, females, veterans, individuals with disabilities, and those of all sexual orientations and gender identities.

Expected salary:

Location: El Segundo, CA

Job date: Thu, 09 Jun 2022 04:35:26 GMT

Apply for the job now!