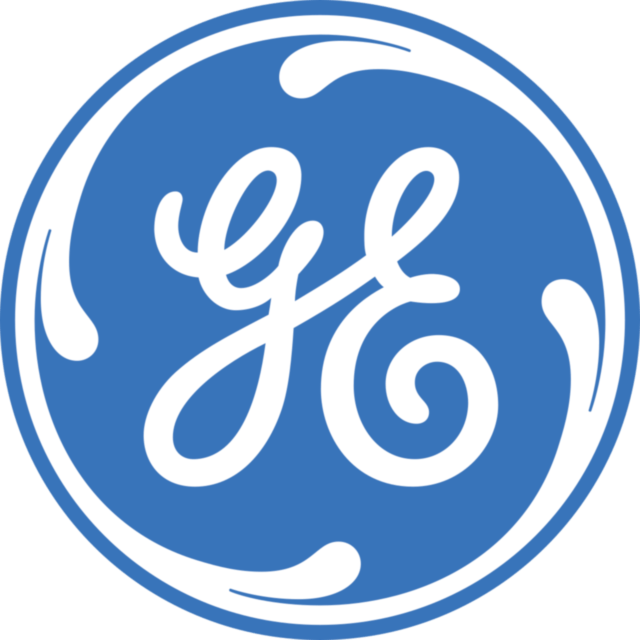 Job title: Senior Government Accounting Manager

Company: General Electric

Job description: The Senior Government Accounting Manager will play a critical role to ensure GE Aviation is compliant with the Cost Accounting Standards and internal policies and procedures:
Major contributor to annual Disclosure Statement (DS) updates as well as support of government audits for prior year DS revisions.
Perform General Dollar Magnitude (GDM) modeling and analysis to determine the impact of potential CAS non-compliances, cost accounting practice changes (CAP) and DS revisions.
Implement business processes that are compliant with the CAS and support the requirements in the Federal Acquisition Regulation (FAR), Department of Defense supplement (DFARS), and other applicable acquisition regulations and guidance.
Collaborate with internal representatives and external government audit partners to support government audits.
Personally lead lean transformation efforts to eliminate waste, improve transparency, establish standard work, and enhance the value the team brings to the business.
Thrive in and contribute to a culture of continuous learning with team members to deepen domain expertise, enhance overall business acumen, and prepare for additional responsibility.
Required Qualifications
Bachelor's degree in Accounting, Finance, Business, or related field
Significant related experience (5 years) at a major defense contractor, DCMA, or DCAA
Desired Characteristics
Deep domain expertise in Government Accounting with significant practical experience with Cost Accounting Standards, CASB Disclosure Statement and experience calculating General Dollar Magnitude (GDM) cost impacts.
Significant expertise in US Government contracting with broad understanding of FAR, DFARS, and Cost Accounting Standards.
Significant experience interacting with senior DCMA (Administrative Contracting Officers, Divisional ACOs, Corporate ACOs) and DCAA (supervisory auditor, Branch Manager, Regional Audit Manager).
Experience with labor vouchering and supply chain management.
Strong cost accounting background related to US Government contracting.
Strong oral and written communication skills. Able to tailor communications to the needs of the audience.
Experience in financial modeling and analytics.
Ability to apply lean principles in a transactional setting with an emphasis on root cause analysis, countermeasure development, and sustained change control.
Demonstrated ability to lead programs / projects. Ability to document, plan, market, and execute programs. Established project management skills.
Proven ability to lead change by identifying stakeholders, creating consensus, communicating openly & effectively, and implementing sustainable new processes.
Lives the tenets of Servant Leadership, focused on empowering team members, investing in their development, and creating an environment that respects and values all points of view.
Able to balance strategic planning and initiatives required to enable continuous process improvement with the need to execute on tactical priorities in a resource constrained environment.
Comfortable working in an environment of ambiguity and changing priorities driven by customer requirements and external forces.
GE offers a great work environment, professional development, challenging careers, and competitive compensation. GE is an Employment decisions are made without regard to race, color, religion, national or ethnic origin, sex, sexual orientation, gender identity or expression, age, disability, protected veteran status or other characteristics protected by law.
GE will only employ those who are legally authorized to work in the United States for this opening. Any offer of employment is conditioned upon the successful completion of a drug screen (as applicable).
As a federal government contractor, GE may in the future be required to have U.S. employees fully vaccinated against COVID-19. Some GE customers currently have vaccination mandates that may apply to GE employees.
Relocation Assistance Provided: Yes

Expected salary:

Location: USA

Job date: Fri, 08 Jul 2022 23:22:23 GMT

Apply for the job now!