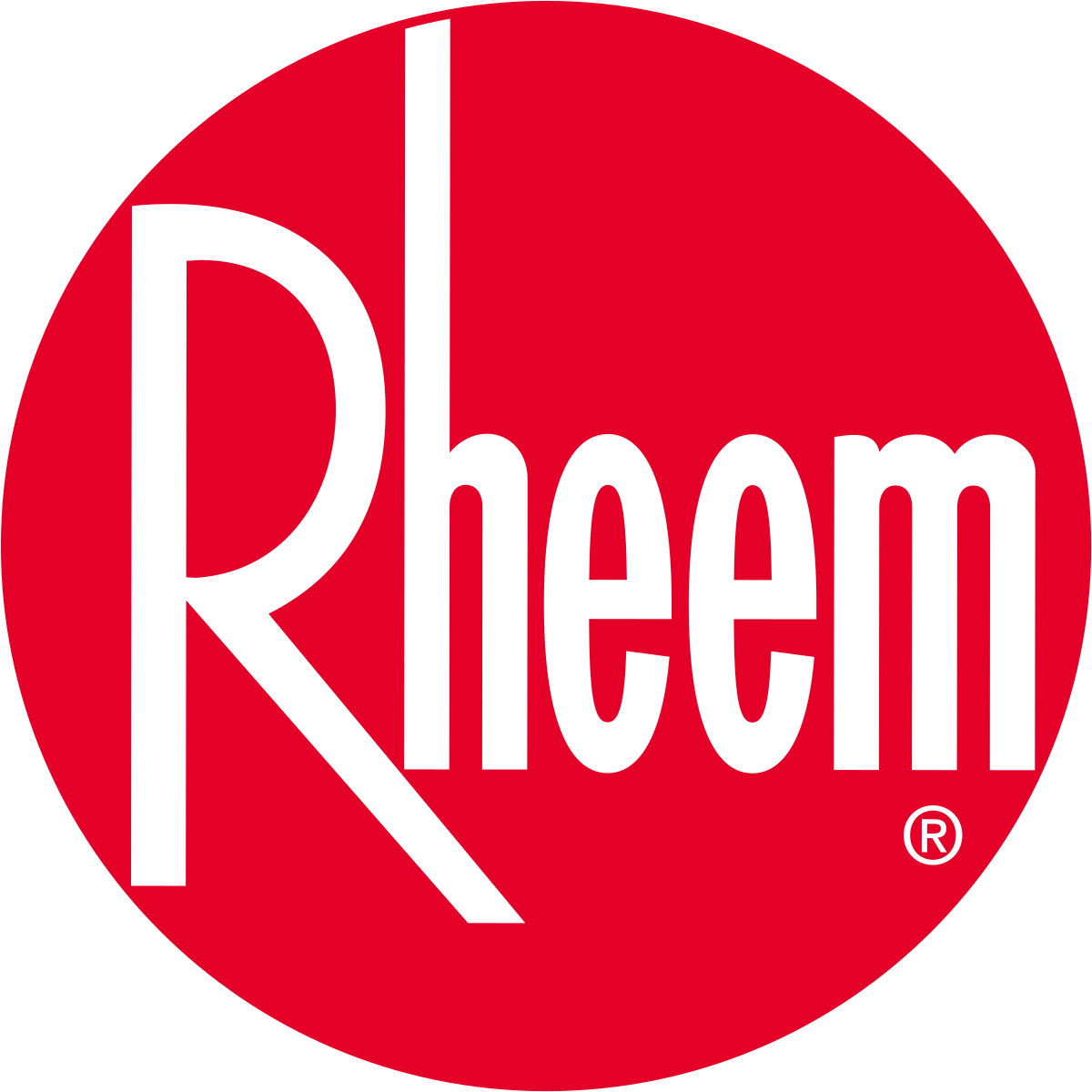 Job title: Senior Manager, Advanced Manufacturing – (Montgomery, AL; Nuevo Laredo, Mexico; Roswell, GA locations)

Company: Rheem Manufacturing Company

Job description: A Career at Rheem: Where Comfort Is Your Calling
At Rheem, we're dedicated to bringing comfort to people's lives. And, as a leading global manufacturer of heating, cooling and water heating equipment, we're innovating all-new ways to deliver just the right temperature while saving energy, water and supporting a more sustainable future. It's an exciting challenge that requires a team of talented, passionate people with a diverse set of skills. From engineers to accountants, sales professionals to support experts, Rheem depends on people to power our innovations. Join Rheem, and help shape the future of products that impact people's lives—every day.
The Senior Manager, Advanced Manufacturing interprets strategic direction to propose, recommend and prioritize executable projects in manufacturing processes to optimizes capacity and reduce manufacturing costs globally within the Global Water Businesses.
This position will serve our Water Heater Division, located in Roswell, GA.
WHAT YOU'LL DO
Identify, justify, and coordinate the implementation of manufacturing capital improvement projects.
Knowledge and experience in Lean Manufacturing, Six Sigma, 5S, Kaizen Teams and standard work methodology.
Demonstrates ability to work well with others in a matrix team environment.
Able to start, lead, document and finish multi-component projects with minimal supervision.
Knowledge of LEAN/DFT style manufacturing
Ability to develop and read part prints, assembly drawings, and factory layouts.
Qualifications
WHAT YOU NEED
Bachelor's Degree in Engineering Discipline
10+ years of experience Excellent communication in manufacturing engineering
skills, written and verbal, with attention to detail and accuracy.
Proficient computer skills and in-depth knowledge of relevant software such as MS Office Suite Oracle or AS400.
Travel: 30-50% globally, with initial travel being greater.
Ability to communicate to all levels of the organization to include CEO, other engineers, customers, vendors, shop employees and outside auditors.
Has in depth knowledge of manufacturing software and supports routing and BOM generation systems.
Understanding of basic industry material specifications and Thermodynamics.
Ability to specify, purchase, install and train others on machinery.
HOW TO STAND OUT
Master's Degree in Business Administration
Continuous Improvement mindset not tied to a fixed solution process and ability to hypothesize in ambiguity.
Driving efficiency and success operationally
Process Design
Problem Solving
Present-tense Shared Learning
Rheem is an Equal Opportunity Employer
Notice to Third Party Recruitment Agencies:
Please note that Rheem and its subsidiaries do not accept unsolicited resumes from recruiters or employment agencies. In the absence of an executed Recruitment Services Agreement, there will be no obligation to any referral compensation or recruiter fee.
In the event a recruiter or agency submits a resume or candidate without an agreement, Rheem and its subsidiaries shall explicitly reserve the right to pursue and hire those candidate(s) without any financial obligation to the recruiter or agency. Any unsolicited resumes, including those submitted to hiring managers, shall be deemed the property of Rheem.

Expected salary:

Location: Roswell, GA

Job date: Sat, 11 Jun 2022 23:55:30 GMT

Apply for the job now!