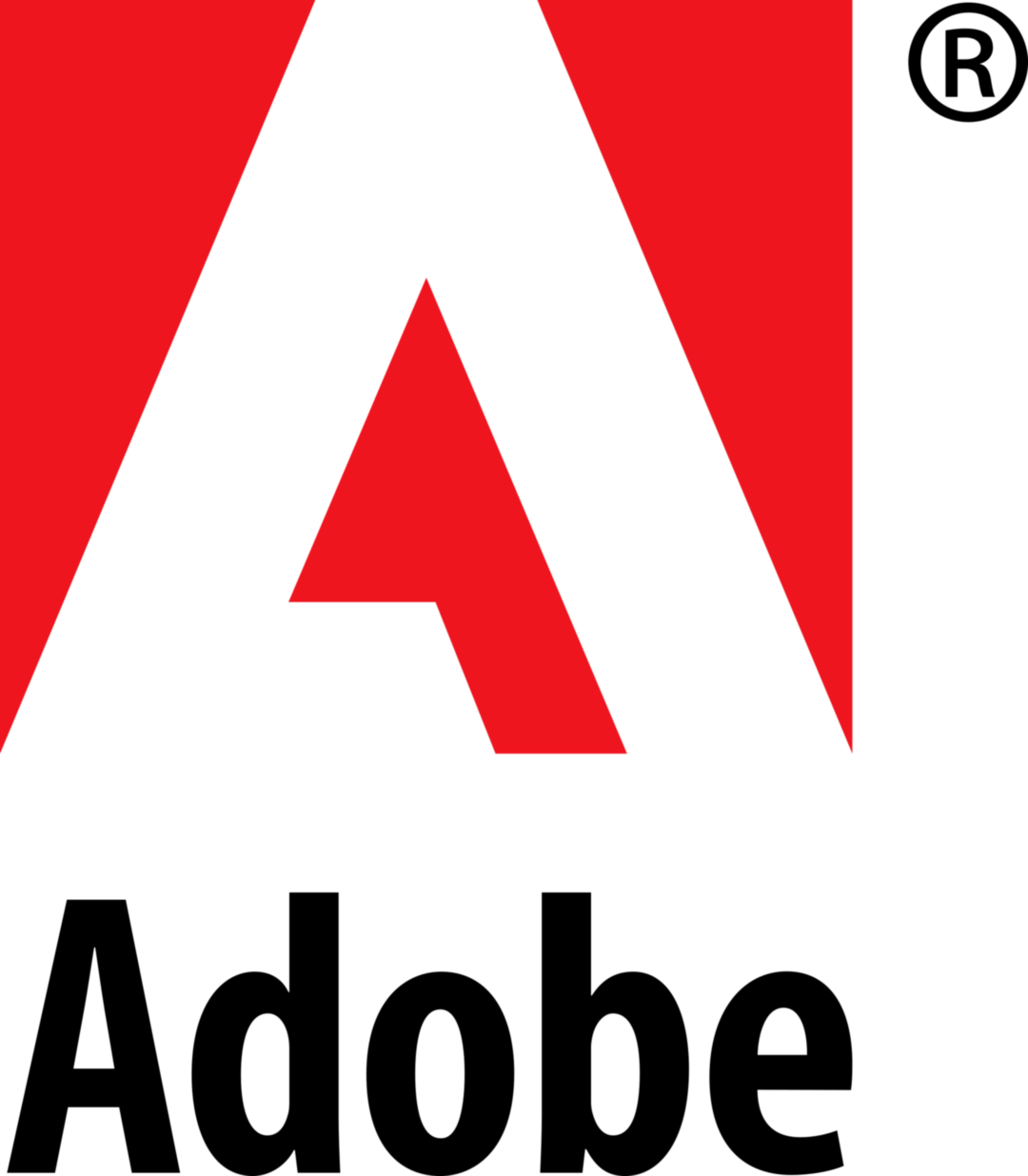 Job title: Senior Product Manager, Creative Cloud Express

Company: Adobe

Job description: Our Company
Changing the world through digital experiences is what Adobe's all about. We give everyone—from emerging artists to global brands—everything they need to design and deliver exceptional digital experiences! We're passionate about empowering people to create beautiful and powerful images, videos, and apps, and transform how companies interact with customers across every screen.
We're on a mission to hire the very best and are committed to creating exceptional employee experiences where everyone is respected and has access to equal opportunity. We realize that new ideas can come from everywhere in the organization, and we know the next big idea could be yours!
The Opportunity
Creative Cloud Express is one of Adobe's most high-profile products that is a key component to the success of the company's growth strategy moving forward. Creative Cloud Express is at the forefront of delivering Adobe's "Creativity for All" mission and draws on our decades of experience working with the creative community. It makes the core technology in our industry-leading products like Photoshop, Illustrator, and Premiere Pro available with just a few clicks — and with no learning curve. Our recent launch of Creative Cloud Express is just the beginning of our long-term vision for the product.
This role will help bring CC Express to the masses by leading a strategic product area. This person will own and drive their roadmap and collaborate with a team of highly engaged product managers, designers, and developers to deliver intuitive, connected experiences.
What you'll do
We are at an enormous inflection point for serving communicators' creative needs. We are taking what we've learned from years of building CC Express, and tapping the strength of Adobe's Creative Cloud flagship applications to go to the next level.
Define and advocate for your multi-year product roadmap for your areas of responsibility through partnership with engineering and design.
Have a clear perspective and influence peers and executives to build consensus for your vision.
Help define strategy through your subject matter expertise, competitive analysis, and market knowledge.
Mentor up-and-coming members of the product team to develop our team.
Drive day-to-day product management, including detailed feature definition, team assignments, and coordination across parts of the CC Express and Adobe system.
Demonstrate customer empathy every day. Talk to customers as often as possible through user interviews, on-demand user testing services, etc. Understand what a customer wants, but also identify their unspoken, unmet needs.
Boldly prioritize what needs to be done versus what could be done
Work at a rapid pace, while handling obstacles with creative problem solving and boundless optimism.
Have fun.
What you'll need to succeed
Relevant product management experience – At least 5-8 years, ideally leading a broad portfolio in products during a high growth phase or making complex solutions simple and intuitive for a consumer audience.
Influence – Have a persuasive and collaborative style that allows you to guide cross-functional teams to the right outcome at a variety of levels.
Familiar with social media and creativity trends– You are passionate about social media and creation trends and you have strong opinions on where the market is going.
Resourceful and imaginative – Have an ability to translate creative thought into practical action with the team and tools at your disposal. You are the person who always finds a way to get things done.
Energetic – Bring energy and passion to your job and team. People want to work with you and hang out after the work is done.
Strong analytical abilities – An uncanny ability to synthesize information from a variety of sources to make thoughtful real-time decisions.
Excellent Communication skills– You can clearly and compellingly communicate to executives and peers alike.
MBA preferred.

Expected salary:

Location: New York City, NY

Job date: Sat, 18 Jun 2022 03:04:32 GMT

Apply for the job now!