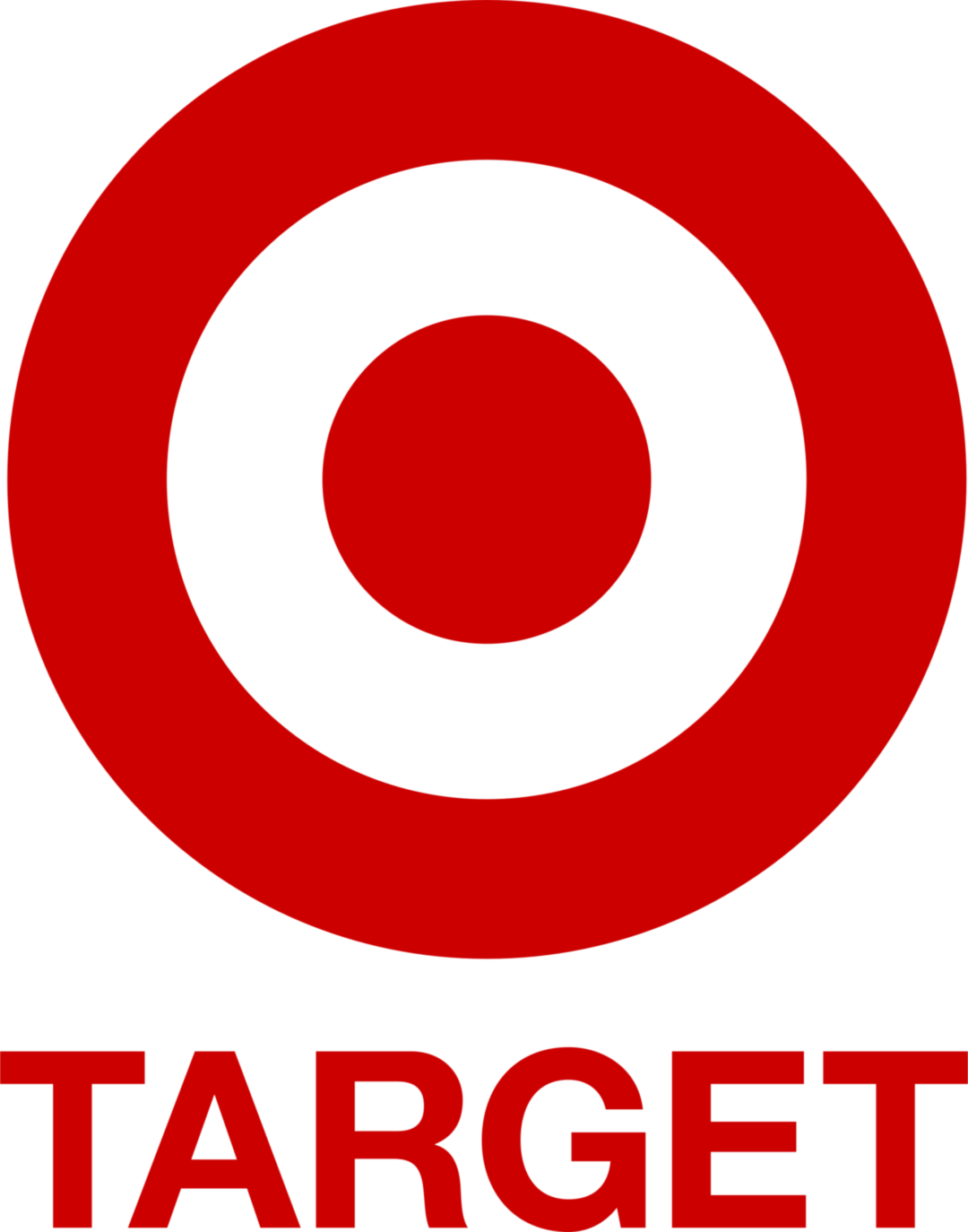 Job title: Senior Product Manager – Transportation Optimization & Payment (Full-Time Remote or Hybrid)

Company: Target

Job description: Senior Product Manager – Transportation Optimization & Payment (Full-Time Remote or Hybrid)
About us:
As a Fortune 50 company with more than 350,000 team members worldwide, Target is an iconic brand and one of America's leading retailers.
Working at Target means the opportunity to help all families discover the joy of everyday life. Caring for our communities is woven into who we are, and we invest in the places we collectively live, work and play. We prioritize relationships, fuel and develop talent by creating growth opportunities, and succeed as one Target team. At our core, our purpose is ingrained in who we are, what we value, and how we work. It's how we care, grow, and win together.
Target Global Supply Chain and Logistics is evolving at an incredible pace. We are constantly reimagining how we get the right product to the right guest even better, faster and more cost effectively than before. We are becoming more intelligent, automated and algorithmic in our decision-making, so that no matter how guests shop—in stores or on Target.com—we deliver the convenience and immediate gratification they demand and deserve. We are on a mission to win decisively over any competitor, with a seamless and superior guest service experience unlike any they can offer. Our teams work with the agility our mission requires, and we constantly come together to implement new processes in record time. So we're looking for exceptional people who are proactive, creative, independent, innovative, risk-savvy and comfortable working in varying degrees of ambiguity. Are you a critical thinker who seeks the root cause and can analyze both qualitatively and quantitatively? Are you a creative problem-solver who simplifies problems, quickly identifies solutions, commits to a plan and then positively influences others to execute it? If so, you will have success on one of our dynamic teams
A role in Network Planning and Global Intelligence (NPGI) means creating industry leading intelligence solutions to drive best in class omnichannel guest experiences at the lowest cost to Target. The TTOPS (Target Transportation Operating Systems) product team sits within NPGI and is responsible for the delivery of product outcomes which enable the movement of goods from any origin to any destination, driving reliable, timely, and predictable delivery to the destination at the lowest possible cost to Target. Transportation's role in Supply Chain is critical as it enables getting inventory into our network (First Mile), moving inventory within our network (Middle Mile), and delivering goods to the Guest (Last Mile). We're looking for exceptional people who are proactive, creative, independent, innovative, risk-savvy and comfortable working in varying degrees of ambiguity.
As a Senior Product Manager, you will be responsible for the ecosystem of applications that support domestic transportation management. These applications are critical for transportation master data, routing & optimization, tendering and freight invoice audit & payment authorization for domestic freight moves. These capabilities include a broad range of 3rd party and custom-built applications varying in their product lifecycle phases. You will work across Supply Chain, Technology (US-based engineers), Finance and Data Science pyramids to collaborate with end users and stakeholders to build business requirements, prioritize functionalities which maximize business value, and represent the product capabilities to engineering team(s). Since there are several supply chain initiatives that you will support, it will be imperative for you to have exceptional prioritization skills to understand the tradeoffs to scale capabilities. You will be responsible for working closely with partner product and technology teams to reimagine what our routing and optimization capabilities will need to look like in the future as the Global Supply Chain & Logistics network continues to scale.
Product Teams at Target are accountable for the delivery of business outcomes enabled through technology and analytic products that are easy to use, easily maintained and highly reliable. Product teams have one shared backlog that is inclusive of all product, technology, discovery and design work.
As a Senior Product Manager, you will work in the product model and will partner to develop a comprehensive product strategy, related roadmap, and set key business objectives (OKRs) for your respective product. You will need to leverage the knowledge of your product, as well as customer feedback and establish other relevant data points to assess value, develop business cases, and prioritize the direction and desired outcomes for your product. You will lead a product and work in unison with engineers, UX designers, data scientists and business partners to deliver a product.
You will be the "voice of the product" to key stakeholders to ensure that their needs are met, and that the product team is getting the direction and support that it needs to be successful. You will develop and actively understand the market, maintain a product roadmap and backlog outlining the customer themes, epics, and stories while prioritizing the backlog to focus on the highest impact work for your team and stakeholders.
You will encourage the open exchange of information and viewpoints, as well as inspire others to achieve challenging goals and high standards of performance while committing to the organization's direction. You will foster a sense of urgency to achieve goals and leverage resources to overcome unexpected obstacles, and partner with product teams across the organization to help them achieve their goals while pursuing and completing yours.
Core responsibilities of this job are described within this job description. Job duties may change at any time due to business needs.
About you:
Four-year degree or equivalent experience
6+ years of product management experience or equivalent domain experience, preferably in Global Supply Chain Logistics
Experience with technology and ability to facilitate communication between business and technology teams
Experience working in an agile environment (e.g., user stories, iterative development, scrum teams, sprints, personas)
Ability to lead a body of work with cross-functional partners
Strong communication skills
Strong data and analytics skills
This position may be considered for a Full-Time Remote or Hybrid work arrangement based on Target's needs. A Hybrid work arrangement means the team members core role will be a blend of virtual and onsite at a Target location. A Full-Time Remote work arrangement means the team member works full-time from home or an alternate location that's not a Target location, does not have a desk at their primary HQ work location and may travel to HQ up to 4 times a year.
Colorado, Connecticut or Nevada Residents Only: The salary range for Colorado, Connecticut or Nevada residents is $105,800 to $190,400. Pay is based on several factors including but not limited to education, work experience, certifications, etc. In addition to your salary, Target cares about and invests in you as a team member, so that you can take care of yourself and your family. Find from financial and education to well-being and beyond.
Americans with Disabilities Act (ADA)
Target will provide reasonable accommodations (such as a qualified sign language interpreter or other personal assistance) with the application process upon your request as required to comply with applicable laws. If you have a disability and require assistance in this application process, please visit your nearest Target store or Distribution Center or reach out to Guest Services at 1-800-440-0680 for additional information.

Expected salary: $105800 per year

Location: Brooklyn Park, MN

Job date: Sat, 09 Jul 2022 00:10:18 GMT

Apply for the job now!