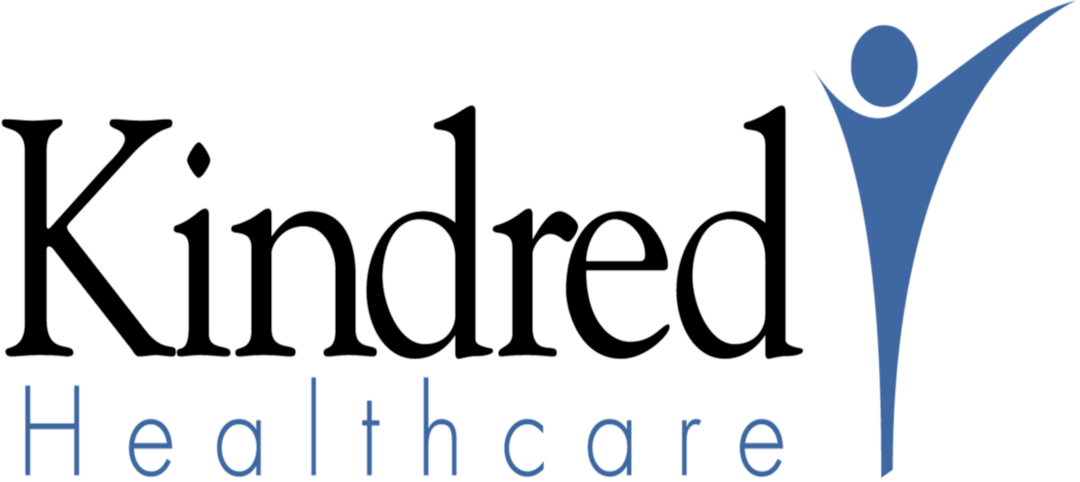 Job title: Speech Language Pathologist – Full-Time – Cape Girardeau

Company: Kindred Healthcare

Job description: Speech Language Pathologist – Full-Time – Cape GirardeauCape Girardeau, Missouri
Save Job Job # 438254 Date posted 07/07/2022
Description
Kindred RehabilitationServices is the largest diversified provider of rehabilitation therapy in the country. Through RehabCare and Kindred Hospital Rehabilitation Services, we provide leading therapy to more than 2,000 sites of service across different settings in the care continuum and have been managing rehab for more than 30 years. We provide rehabilitation services, including physical, occupational and speech-language therapies to virtually every care setting including inpatient, outpatient, skilled nursing, home health, long-term acute care and assisted living. With locations across 47 states, we are certain to have a rehab job for you.
Your career growth begins when you join an interdisciplinary team, where doctors, nurses, therapists and other experts work together to form individualized care plans for our patients and residents. Opportunities through our development programs, training seminars and university partnerships, not only allow for continual career growth but emphasize our commitment to investing in our employees and developing future healthcare leaders.
The goal of our team is to focus on each patient as an individual to ensure that we are meeting their clinical needs and creating a fun and dynamic healing environment. Each employee's dedication is essential to meet and exceed the needs of each patient, resident and family we serve. Ranked as one of Fortune magazine's "Most Admired Healthcare Company" for 8 years, Kindred welcomes you to join our team and build a career that touches lives.
As a Speech Language Pathologist / SLP you will:
Play an important part in helping our patient to recover and feel better about themselves by providing therapy to maximize speech, language, cognitive and swallowing abilities.
Communicate patient progress or problems to supervisor and other team members; assist with patient scheduling and post charges daily to patient records.
Document patient care in accordance with Peoplefirst, regulatory, licensing, payer and accrediting requirements.
Instruct patient's family or nursing staff in follow-through programs.
Maintain equipment and work area in a safe and clean condition.
Make presentations to support marketing efforts, at team conferences and in-services.
Handle job responsibilities in accordance with the Company's Code of Business Conduct, the Corporate Compliance Agreement, appropriate professional standard and applicable state/federal laws.
Clinical, clinic, geriatric, geriatrics, Healthcare, health care, Homecare, home care, home health, homehealth, hospital, inpatient, licensed therapist, licensed SLP, licensed S.L.P., licensed ST, licensed S.T., licensed speech therapist, licensed speech language pathologist, neuro, neurological, medical, medical care, therapist, therapy Care Manager, therapy case manager, therapy case management, therapy Job, therapy Jobs, ST job, ST jobs, S.T. job, S.T. jobs, SLP job, SLP jobs, speech therapy job, speech therapy jobs, speech therapist job, speech therapist jobs, Oasis, outpatient, outpatient clinic, out patient, outpatient rehab, outpatient SLP, outpatient speech, outpatient therapist, outpatient speech therapy, outpatient speech therapist, PRN, PDM, rehab, rehab SLP, rehab S.L.P., rehab speech therapist, rehab setting, rehabilitative, therapeutic, skilled visit, SNF, therapy, travel ST, travel S.T., travel SLP, travel S.L.P., travel therapist, travel speech therapist, traveling ST, traveling S.T., traveling speech therapist, travel speech language pathologist, traveling SLP, traveling S.L.P., traveling speech language pathologist, speech language pathology, speech language pathologist, Speech/Language Pathologist, Speech-Language Pathologist, speech therapy, Speech & Language Pathology, Speech & Language therapy, speech and language therapy jobs, SP, SLP, SP, ST, S.L.P., S.T., S.P., CFY, SLP-CCC, SLP-CFY, swallowing, dysphasia, aphasia, audio, CCC, CFY rehabilitation services, rehabcare, hospital rehabilitation services, inpatient rehabilitation services, skilled rehabilitation services, IRF, HRS, SRS, RHC, RHB
#MON-HRS
Qualifications
As a Speech Language Pathologist / SLPyou will have:
Graduate of a master's level program in Speech Language Pathology which is accredited by Education Standards Board or whose practice meets ASHA certification requirements.
Meet the education and experience requirements for Certification of Clinical Competence in Speech Language Pathology or Audiology granted by ASHA
Minimum of six months speech therapist / speech language pathologist experience working with an adult and geriatric population.
Current and unrestricted Speech Language Pathologist license in the state where services are rendered.
Current CPR certification.
Strong organizational and communication skills.
If you are a current Kindred/RehabCare employee .
Save Job

Expected salary:

Location: Cape Girardeau, MO

Job date: Sat, 09 Jul 2022 06:50:53 GMT

Apply for the job now!