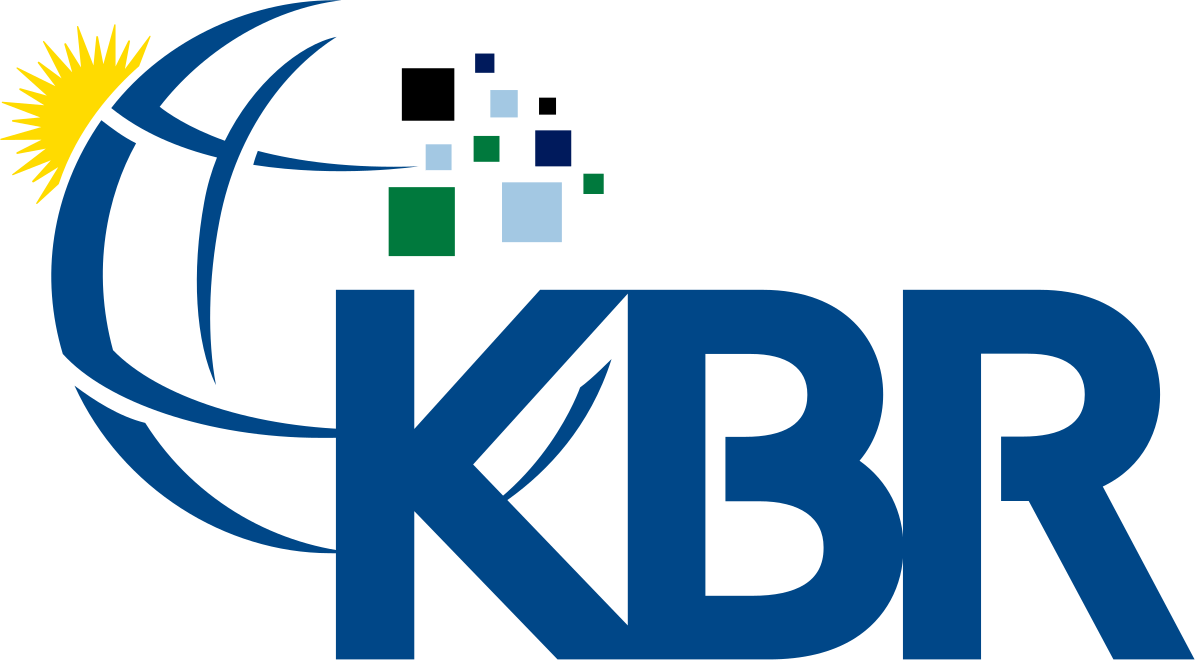 Job title: Sr. Attorney, Employment Law USGS

Company: KBR

Job description: Title: Sr. Attorney, Employment Law USGS
When you become part of our KBR team, your opportunities are endless. Through internal collaboration, and with our partners and customers, we're defining tomorrow's challenges, then providing the innovative solutions to overcome those challenges, always maintaining our commitment to Zero Harm and Sustainability Platform.
At KBR, we partner with government and commercial clients to provide purposeful and comprehensive solutions to governments as well as the top tier energy clients in green hydrogen and green ammonia. With a full portfolio of services, proprietary technologies and expertise, our more than 37,500 employees are ready to handle projects and missions throughout their entire lifecycle, from planning and design to sustainability and maintenance. Whether at the bottom of the ocean or in outer space, our clients trust us to deliver the impossible on a daily basis.
Working at KBR means being rewarded for your contributions. In addition to competitive benefits and professional development, our people are empowered to use all their potential, creating meaningful change for themselves and our clients. We attract the best minds in the world because our expertise thrives on creativity, resourcefulness and collaboration. That is how we supply our clients with cutting-edge solutions.
As the needs of the world change, we're ready to respond and guide the way forward with strategic, sustainable, and technological advancements grounded in more than a century of practical application and execution.
KBR strives to maintain a global, flexible, diverse, and sustainable working environment for our people. KBR currently offers flexible working arrangements, including hybrid, remote working and virtual delivery, to help reinforce our strong commitment to becoming a more socially sustainable company and allow us to provide greater work-life balance and flexibility.
Position Overview / Primary Responsibilities and Duties:
Labor and employment attorney responsible for advising and analyzing risk on employment law matters, dispute resolution, and employment practices including hiring, termination, discipline, accommodation, leave, discrimination, wage and hour and general regulatory compliance, etc. Responsibilities include management of employment claims and litigation filed against the company. Five to twelve years of hands-on experience providing employment law advice and counseling, responding to EEOC charges and other government investigations, and representing employers in mediation, arbitration, and litigation. Prior in-house experience and experience in traditional labor law, US government contracting, and international employment law is a plus.
Specific duties and responsibilities include:

Trusted advisor and business partner to US Government Services business unit management and Human Resources. Proactive spotting of employment legal issues and addressing them to minimize risk and help create a positive workplace culture.
Provide advice regarding employment law matters including FMLA, FLSA (wage & hour), Title VII, ADEA, ADA, state employment laws, international employment issues, etc. Review and make recommendations with regard to employee discipline and termination. Review of policies, employment agreements, notices, correspondence, contracts (with clients and subcontractors), etc. for employment law compliance. Assist in the development of new HR policies, procedures, etc.
Management of employment claims and litigation filed against the company in the US and international jurisdictions including budgeting and managing legal costs and early resolution of these matters. Employment litigation management responsibilities include retention and close management of outside counsel, negotiating fee agreements, overseeing discovery collection and production including electronic discovery, directing litigation and resolution strategy, communicating with legal department, HR, and business unit management regarding status of litigation.
Investigation of new employment claims brought through the Dispute Resolution Program (DRP) and state/federal courts by obtaining and reviewing documentation, interviewing witnesses, etc. Preparation for and representation of the company in DRP mediations.
Investigation and preparation of position statements in response to charges of discrimination filed against the company with the Equal Employment Opportunity Commission (EEOC). Interact with EEOC/state agencies through their investigation process. Preparation for and representation of the company at agency mediations.
Conduct and/or oversee internal investigations of employment law issues. Coordinate with Code of Business Conduct regarding employment-related investigations. Make recommendations regarding appropriate corrective action in response to investigations.
Review and/or provide training for employees and/or management on employment law compliance.
Provide advice on compliance with Office of Federal Contractor Compliance Programs' requirements (OFCCP), review and direct responses to OFCCP audits. This includes OFCCP compliance training for hiring managers.
Research and provide advice on international employment law issues including the laws of foreign jurisdictions. Review employment agreements, policies, etc. and consult on same with local counsel.
Advise on union issues including review of collective bargaining agreements, grievances, and NLRB charges. Represent the company in union arbitrations and NLRB proceedings.
Advise managers and HSE professionals regarding state and federal OSHA matters. Represent the company in OSHA investigations.
Participation in or completion of special employment law related projects as needed.
Experience & Skills
Juris doctorate and active state bar license
Five to twelve years of experience in the above responsibilities
This position requires a person with excellent analytical, verbal, written, and interpersonal skills. Strong communicator with employees of all levels.
Must be a team player capable of working independently with multiple issues in a fast-paced environment, while maintaining emphasis on overall corporate policies and goals.
Ability to establish and maintain credibility and trust throughout organization
Ability to quickly assimilate information relating to complex issues
Creative problem solving and ability to provide practical business-results focused legal advice
Personal and professional maturity
knowledge of domestic and international employment laws and regulations
Additional Requirements
Must be willing to travel domestically and internationally
BENEFITS
KBR offers a selection of competitive lifestyle benefits which could include a 401K plan with company match, medical, dental, vision, life insurance, AD&D, flexible spending account, disability, paid time off, or flexible work schedule. We support career advancement through professional training and development.
INCLUSION AND DIVERSITY AT KBR
At KBR, we are passionate about our people, sustainability, and our Zero Harm culture. These inform all that we do and are at the heart of our commitment to, and ongoing journey toward being a more inclusive and diverse company. That commitment is central to our team of teams philosophy and fosters an environment of real collaboration across cultures and locations. Our individual differences and perspectives bring enhanced value to our teams and help us develop solutions for the most challenging problems. We understand that by embracing those differences and working together, we are more innovative, more resilient, and safer. We Deliver — Together.
In compliance with the U.S. federal government's vaccine mandate, only candidates who are fully vaccinated for COVID-19 or have a reasonable accommodation or approved medical exception will be considered for this position.
KBR is an equal opportunity employer. All qualified applicants will receive consideration for employment without regard to race, color, religion, disability, sex, sexual orientation, gender identity or expression, age, national origin, veteran status, genetic information, union status and/or beliefs, or any other characteristic protected by federal, state, or local law.

Expected salary:

Location: Houston, TX

Job date: Sat, 28 May 2022 07:40:05 GMT

Apply for the job now!