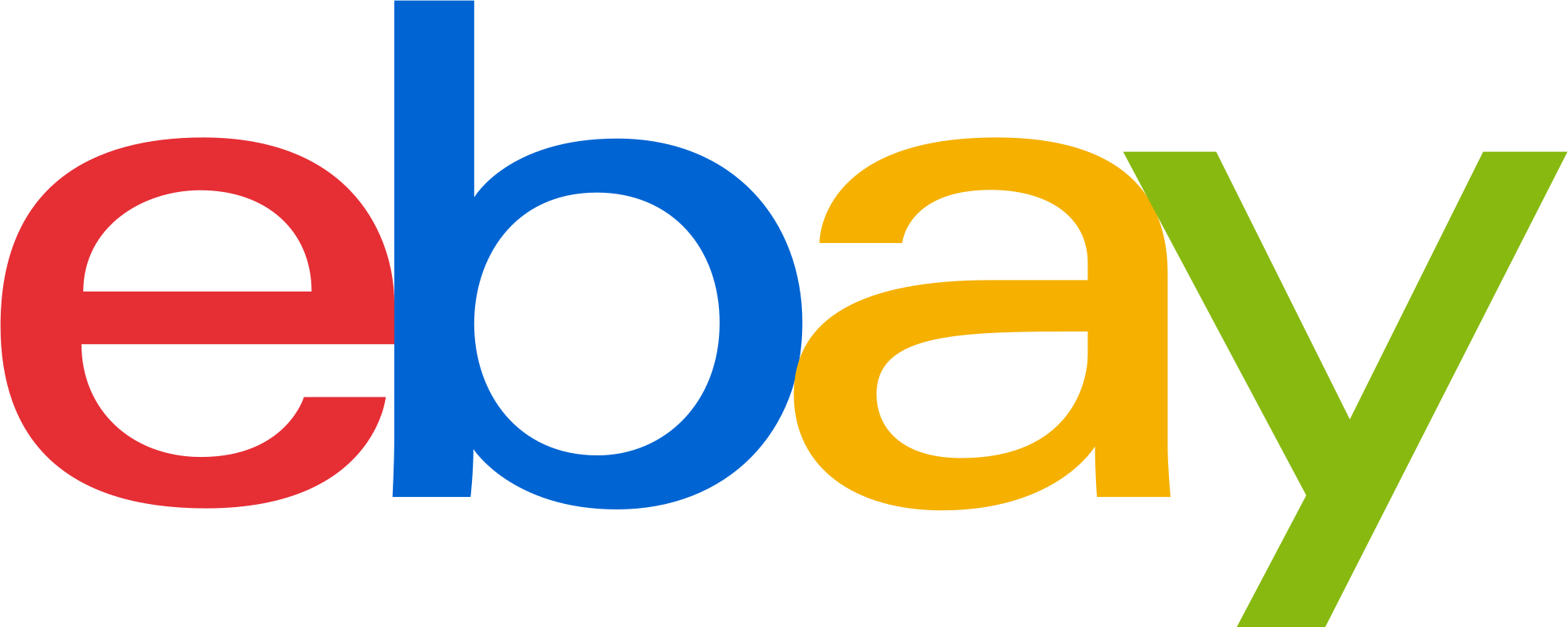 Job title: Sr. Media Digital Advertising Sales

Company: eBay

Job description: Looking for a company that inspires passion, courage and creativity, where you can be on the team shaping the future of global commerce? Want to shape how millions of people buy, sell, connect, and share around the world? If you're interested in joining a purpose driven community that is dedicated to crafting an ambitious and inclusive work environment, join eBay – a company you can be proud to be with.
Role Responsibilities
Developing and building a cohesive, cross marketing team relationship with brands and their agencies that support their national digital media, shopper marketing and ecommerce.
Owning and delivering on a revenue goal from the brand partnerships.
Representing eBay as evangelist within the advertising ecosystem; articulating the company's mission and emotionally connecting with the marketplace to build upon the phenomenal brand and community.
Being a strategic contributor to the business, specifically incorporating product marketing & product development into customer conversations; helping build customer stories and maintaining an eBay Inc. mindset.
Role Requirements
Candidate will have a minimum of 5+ years of experience selling digital advertising; and 2+ years selling to brands directly with brand marketing relationships.
Strong knowledge of the advertising ecosystem and specifically retail marketing ecosystem.
BA degree required, advanced degree a plus.
Deep experience with an industry vertical (such as Autos, CE, Health & Beauty, CPG, Finance, Insurance, among others) is a plus.
Very strong written and verbal communication skills; candidate must be able to think creatively, communicate strategically and efficiently, both internally and externally.
Strong organizational and social skills
Proven track record and transferable skill set to replicate success
Located in New York; based in the eBay NY office.
Track record of exceeding quarterly revenue targets.
Culture, culture, culture – no prima donna, or "politically driven" candidates – we cultivate a collaborative, healthy, team, performance, accountability and ownership driven environment.
Benefits are an essential part of your total compensation for the work you do every day. Whether you're single, in a growing family, or nearing retirement, eBay offers a variety of comprehensive and competitive benefit programs to meet your needs. Including maternal & paternal leave, paid sabbatical, and plans to help ensure your financial security today and in the years ahead because we know feeling financially secure during your working years and through retirement is important.
Here at eBay, we love creating opportunities for others by connecting people from widely diverse backgrounds, perspectives, and geographies. So, being diverse and inclusive isn't just something we strive for, it is who we are, and part of what we do each and every single day. We want to ensure that as an employee, you feel eBay is a place where, no matter who you are, you feel safe, included, and that you have the opportunity to bring your unique self to work. To learn about eBay's Diversity & Inclusion click here: https://www.ebayinc.com/company/diversity-inclusion/
eBay Inc. is an equal opportunity employer. All qualified applicants will receive consideration for employment without regard to race, color, religion, national origin, sex, sexual orientation, gender identity, veteran status, and disability, or other legally protected status. If you are unable to submit an application because of incompatible assistive technology or a disability, please contact us at . We will make every effort to respond to your request for disability assistance as soon as possible. Jobs posted with location as "Remote – United States (Excludes CO, HI, NM)" excludes Colorado, Hawaii and New Mexico.
For more information see: and
This website uses cookies to enhance your experience. By continuing to browse the site, you agree to our
View our and

Expected salary:

Location: USA

Job date: Sat, 11 Jun 2022 02:22:57 GMT

Apply for the job now!