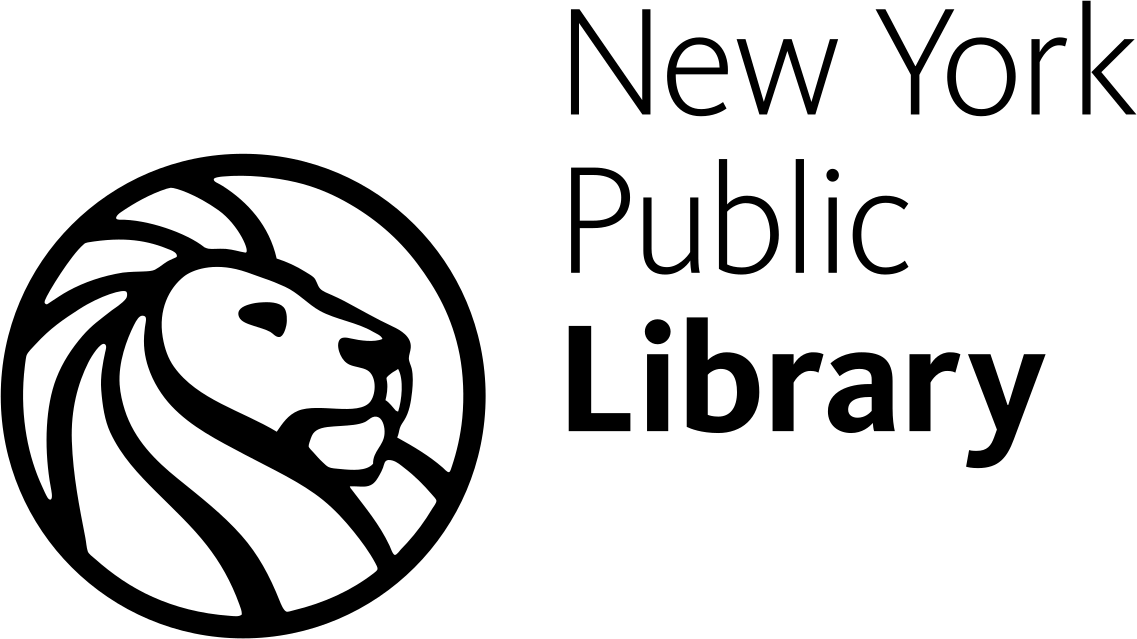 Job title: Systems Engineering Intern (P/T)

Company: New York Public Library

Job description: Systems Engineering Intern (P/T)
Department: Information Technology
Employment Type: Temporary
Location: Crystal Building 40 W20th St
Compensation: $15.00 / hour
Description
Overview

The IT Infrastructure & Operations Systems Engineering department is responsible for the architecture, planning, implementation, installation and operations of NYPL's systems and cloud infrastructure leveraging on-premise virtualization and AWS technologies.
We are looking for someone we can count on to:
Own:
Day-to-day checklist of operational tasks
Inventory and documentation of existing systems
Scripting of systems engineering functions
Teach:
As you learn how to use certain technologies you will communicate what you've learned to your manager.
Learn:
AWS technologies as required
Scripting for task automation using Python, bash, PHP, etc.
API integrations
DB integration as necessary
Basic cybersecurity principles and triage
Orca, SecurityScorecard, WAF
Improve:
Existing processes that are not fully automated.
Initial triage of cybersecurity issues
Documentation of triage processes
Some expectations for this role are that within:
1 month, this person will:
Be familiar with IT practices and teams, roles & responsibilities
Build initial relationships with team members
Initial understanding of NYPL's systems layout
3 months, this person will:
Able to write simple automation scripts
Able to deploy simple infrastructure to AWS
Able to navigate Systems Engineering toolset and cybersecurity tools
6 months and beyond, this person will:
Continue to enhance skills of 3-month target
Go from simple to more complex automation
Responsibilities
Work with systems engineering team to accept automation tasks
Review toolset at your disposal and learn to use them
Automate processes using scripts
Perform other tasks required by the team including inventory, documentation, etc.
Required Education, Experience & Skills
Required Education & Certifications
Student pursuing Associates or Bachelors degree
Required Experience
0-1 years technical experience
Should be familiar with common technology terms and technologies especially operating systems and basic networking.
Required Skills
Familiarity with Windows and Linux operating systems
Some scripting with any language
Foundational networking knowledge
Managerial/Supervisory Responsibilities
No direct supervisory role
More…
Please Note: Effective August 2, 2021, absent a qualifying exception for medical or religious reasons, newly hired employees of the New York Public Library must present proof of receipt of a COVID-19 vaccination and may not begin employment at the Library until 14 days after their receipt of their second dose of either the Pfizer or Moderna vaccines or 14 days after their first dose of the Johnson & Johnson vaccine. Newly hired employees who need additional time to receive their vaccination prior to their start date may request an adjournment of their start date with their hiring manager. The Library will consider such requests on a case by case basis, depending upon the Library's operational needs, among other factors. The Library will further consider exemptions for prospective employees who cannot become vaccinated due to a qualifying medical condition or a sincerely held religious belief or practice. Candidates who receive a conditional offer of employment and who seek a medical or religious exemption to the Library's vaccination policy will be provided with additional instructions at the time of the conditional offer.
Core Values

All team members are expected and encouraged to embody the NYPL Core Values:
Be Helpful to patrons and colleagues
Be Resourceful in solving problems
Be Curious in all aspects of your work
Be Welcoming and Inclusive
Work Environment
Physical Duties
Lift equipment up to 20 lbs
Pre-Placement Physical Required?

No
Union/Non Union

Non-Union
FLSA Status

Non-Exempt
Schedule
Travel to NYPL sites as needed
Expected salary: $15 per hour

Location: USA

Job date: Fri, 08 Jul 2022 03:21:57 GMT

Apply for the job now!