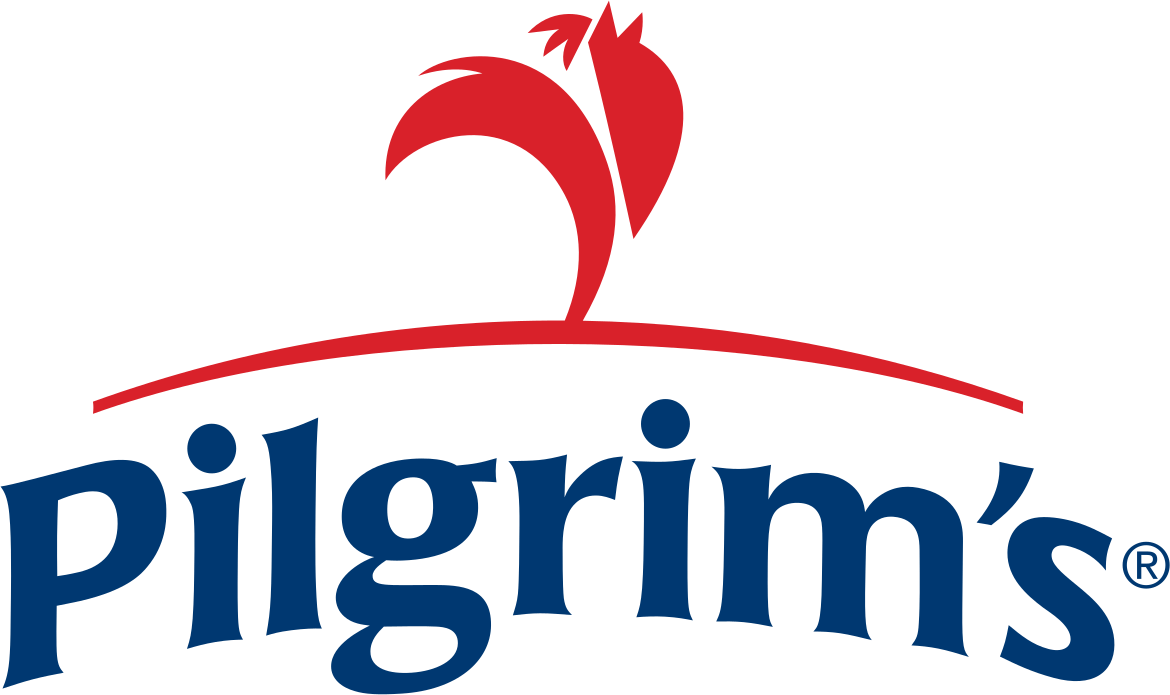 Job title: TRANSPORTATION LOGISTICS COORDINATOR

Company: Pilgrim's

Job description: Description
Transportation Logistics Coordinator
We are looking for a Transportation Logistics Coordinator for Pilgrim's that will report to the Corporate Office in Greeley Colorado.
Responsibilities:
Act as a liaison between carriers, customer, and sales with daily updates on all shipments to Pilgrim's key customers.
Meet the required update deadlines as specified by sales, customers.
Provide accurate information in the format specified by sales, customers.
Provide assistance to the Carrier Support Team on tasks including, but not limited to: appointment scheduling, data entry, and load tracking.
Schedule delivery appointments
Other duties as assigned
Qualifications:
Knowledge of the transportation industry preferred
SAP knowledge and experience preferred
Experience with Microsoft Office Suite preferred
Strong understanding of Microsoft Excel
Excellent communication skills required
General understanding of US geography
Excellent follow through skills required
Strong attention to detail required
Ability to multi-task required
The applicant who fills this position will be eligible for the following compensation and benefits:
Benefits: Vision, Medical, and Dental coverage begin after 60 days of employment;
Paid Time Off: sick leave, vacation, and 6 company observed holidays;
401(k): eligible after 90 days of employment including company match which begins after the first year of service and follows the company vesting schedule
Base salary range of $18.00
Incentive Pay: This position is eligible for a retention bonus;
For individuals assigned and/or hired to work in Colorado, JBS and Pilgrim's is required by law to include a reasonable estimate of the compensation for this role. This compensation range is specific to the State of Colorado and takes into account various factors that are considered in making compensation decisions, including but not limited to a candidate's relevant experience, qualifications, skills, competencies, and proficiencies for the role.
The Company is dedicated to ensuring a safe and secure environment for our team members and visitors. To assist in achieving that goal, we conduct a drug, alcohol, and background checks for all new team members post-offer and prior to the start of employment. It is a job expectation that all new employees are fully vaccinated against COVID-19. Those who have, at minimum, the first of a two-dose vaccine in advance of their first date of employment will be required to receive the second dose within the manufacturers recommend timeframe and submit proof of their final vaccination dose once obtained. If you need assistance in obtaining a vaccine, the Company can help schedule you with one of its healthcare partners following a conditional job offer, if one is made. The Immigration Reform and Control Act requires that verification of employment eligibility be documented for all new employees by the end of the third day of work.
About Us: Pilgrim's is the second largest chicken producer in the world, with operations in the U.S., Puerto Rico, Mexico and the U.K. Pilgrim's processes, prepares, packages and delivers fresh, further-processed and value-added poultry products for sale to customers in more than 100 countries, employs more than 50,000 people and contracts with more than 5,200 family farmers. Pilgrim's is headquartered in beautiful Greeley, Colorado, at the JBS USA corporate office where our 1,200 employees enjoy more than 300 days of sunshine a year.
Our mission: To be the best in all that we do, completely focused on our business, ensuring the bet products and services to our customers, a relationship of trust with our suppliers, profitability for our shareholders and the opportunity of a better future for all of our team members.
Our core values are: Availability, Determination, Discipline, Humility, Ownership, Simplicity, Sincerity
EOE/Vets/Disability

Expected salary:

Location: Greeley, CO

Job date: Sun, 26 Jun 2022 01:27:28 GMT

Apply for the job now!