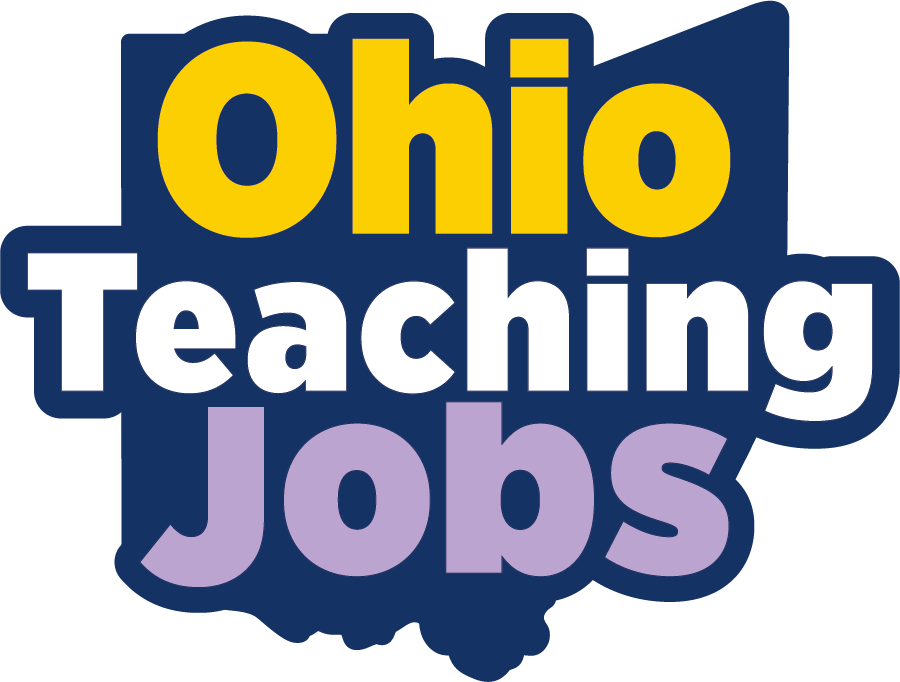 Job title: Transportation Supervisor

Company: The Greater Cincinnati School Application Consortium

Job description: Wilmington City Schools, Clinton County Ohio, is seeking a Supervisor for the Transportation Department. The current department consists of approximately 24 drivers, 2 bus aides, 2 van drivers, 1 coordinator/dispatcher, and 2 mechanics. Transportation services are provided to 2,500 students. The school district has one high school, one middle school, and three elementary schools. Salary is to be determined by relevant administrative experience/education by the Board of Education.

The preferred candidates will have demonstrated administrative experience in the area of Transportation/Operational logistics or Education Administration, Routing experience, knowledge of data systems to include all Microsoft Office programs and Google Docs; leadership, management, and financial budgeting skills; labor relations and contract management skill; ability to work with and listen to others to accomplish high standards of service and communication for school community customers.
A complete job description is available upon request by contacting Curt A. Bone, Business Operations Director via e-mail to .

Expected salary:

Location: Wilmington, OH

Job date: Wed, 29 Jun 2022 22:17:57 GMT

Apply for the job now!