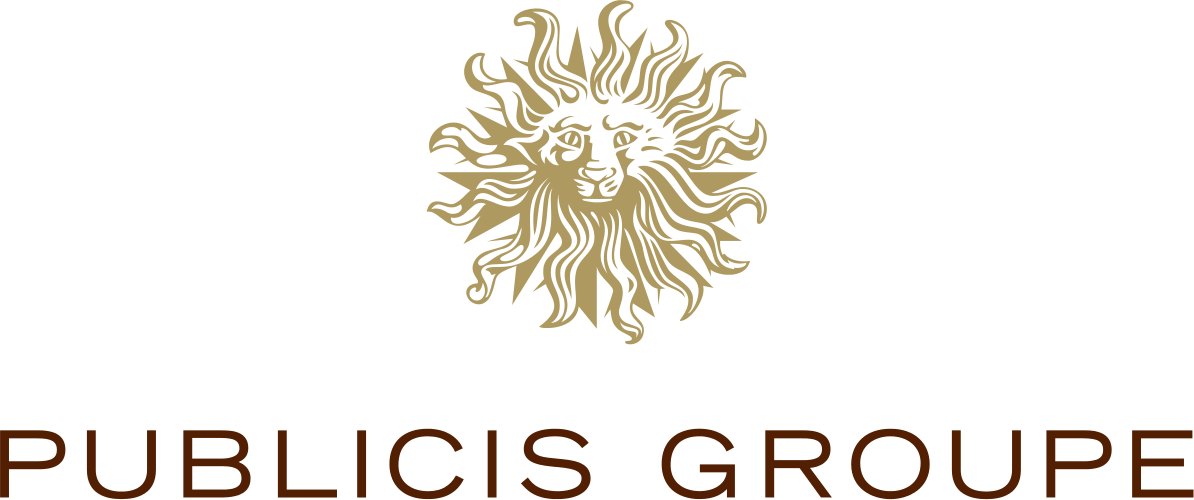 Job title: Vice President Director, Project Management

Company: Publicis Groupe

Job description: Company Description
Digitas is the Connected Marketing agency, built on the principle that there are better ways for brands to connect with people. We leverage comprehensive data, technology, creative, media and strategy capabilities to deliver Media-Fueled Creativity via connected Solutions that include Connected Campaigns, Social Marketing, Brand Experience, CRM & Loyalty, and Marketing Transformation. A Leader in Gartner's Magic Quadrant for Global Marketing Agencies for six consecutive years, Digitas serves the world's leading brands through a global network comprised of more than 4,000 employees across over 30 countries and 50 offices. For more information visit .
Job Description
Vice President, Director, Project Management
Digitas is a highly-caffeinated playground where brilliant minds come together to bring bold, award-winning ideas to life.
Our Project Management team enables and executes great work in the smartest way possible. We are passionate about transforming ideas into results as we constantly negotiate, organize and understand the ever-changing landscape of digital marketing and technology.
To help with this, we're looking for an outstanding Vice President, Director in Project Management – a digital producer with a passion for using collaboration, the creative process and emerging technologies to produce world-class interactive experiences for our clients. You'll help create dynamic digital experiences and integrated campaigns for Fortune 500 clients. Our project work includes experience design and development, digital and social media campaigns, digital partnership activations and promotions, eCommerce and CMS implementations, CRM programs and branded content. As a Vice President, Director, you will not only help develop and execute the plans that allow our teams to create exciting work – you'll also supervise a team of project managers and oversee large programs of work, if not an entire account. To succeed, you will need to be a creative advocate, strive to be proactive, have a passion for technology, maintain a deep project management toolkit and exercise excellent leadership skills. Sound like you? Read on.
What you'll do – As a Vice President, Director on the Project Management Team, you will:
Lead efforts across cross-disciplinary team to deliver the estimated business value of an approved program
Facilitate, track and monitor programs, activities and roadmaps and scope
Define and adjust processes to meet project/business needs and look for ways to improve processes while coaching teams to do the same
Lead integrated account planning sessions
Ensure internal stakeholders are kept appraised of program status
Participate in new business RFI or RFP requests when necessary
Contribute to capability model definition and management
Demonstrate strong written and oral presentation skills
Develop and articulate compelling decks and lead trainings
Manage multiple direct reports and set career and capability goals with them
Enforce team compliance to high company standards and professionalism
Participate in team and cross-capability recruiting, interviewing and staffing
Attend training seminars and continuing education as offered
Day-to-day, your role includes:
Being responsible for the direction, oversight and outcome of a large account, program or process
Problem-solving program and project issues; assisting teams in resolution and successfully leading large teams to develop risk mitigation plans
Working with capability leads to understand business needs and helping identify and solving staffing-mix issues to meet business goals
Working with clients to establish best practice processes that meet client business needs
Demonstrating the ability to deliver constructive feedback while outlining and facilitating development plans where needed
Experiencing something new every day
Qualifications
We're looking for strong, impactful work experience, which typically includes:
10-12 years of Project Management, Marketing or related experience
Mastery of large-level projects and programs
PMP and/or CSM Certification (or desire to get this)
Working knowledge of enterprise tools (JIRA, MS Project, Excel, PowerPoint, Slack, Trello)
You are the right person if you:
Demonstrate grit and extreme ownership
Exude positivity
Aren't afraid to share your ideas
Meet problems head-on and view them as opportunities
Are self-reliant and motivated
Communicate fearlessly
Got what it takes? We'd love to hear from you.
Digitas is an equal opportunity employer.
Additional Information
All your information will be kept confidential according to EEO guidelines.

Expected salary:

Location: Boston, MA

Job date: Fri, 08 Jul 2022 07:29:37 GMT

Apply for the job now!