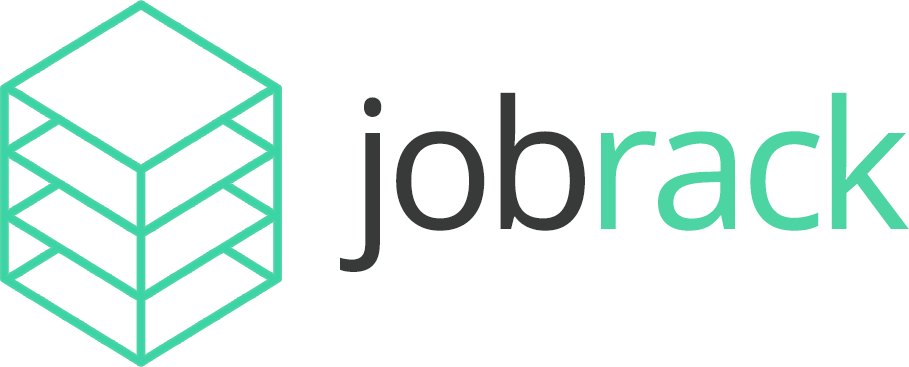 Job title: Website Admin and Automation Specialist – Vinnie Mac Restoration Marketing

Company: JobRack

Job description: Job Description:
Click here to watch the video from Sean, the owner of Vinnie Mac Restoration Marketing:
helps restoration contractors grow their business with internet marketing. The company designs a marketing system that allows its clients to streamline their marketing, get more leads and increase their revenue.
With their cutting-edge approach, they help their clients attract, capture and engage in more restoration jobs while tracking the return on investment. It allows the clients to focus on their business knowing that the internet marketing is being taken care of by Vinnie Mac's team of experts.
Why Vinnie Mac Restoration Marketing?
✓ They work exclusively with restoration contractors
✓ They offer 100% Done For You services to their clients
✓ They have a team of SEO & Internet Marketing experts, as well as Google Pay Per Click experts
✓ Great internal atmosphere: the team has fun while working hard to get amazing results for their clients
The Vinnie Mac team is looking for a Website Admin and Automation Specialist who can handle all aspects of technical aspects of websites for 30+ clients. You will play a key role in the company as you will help streamline technical support and website design/management for the clients.
This is a fantastic and dynamic role for someone who is always looking for something new and different to work on. You will also collaborate with a great remote team and enjoy all the perks of a flexible working environment.
More specifically, you will:
Be responsible for Website Design and Development
Provide technical DNS/Hosting support
Set up GoHighLevel automations
Report to the project manager, account manager, and operations team
Requirements:
In order to excel in this role, you need to have:
2+ years of experience with WordPress plugins
2+ years of experience with Elementor and basic design skills
2+ years of Woocommerce experience
Ability to troubleshoot issues independently
Solid critical thinking skills
Nice to have:
Duda.com builder experience
Experience with GoHighLevel.com automations/setup and/or similar tools (HubSpot, Keap, ActiveCampaign)
Experience with technical DNS configuration (A records, MX)
Experience hosting transfers/setup (siteground.com, godaddy or other)
Benefits:
What's in it for you?
$1500 – $2000* per month
Full-time and fully remote role
Flexible working hours with 4-5 hour overlap with 8 AM – 4 PM CST
Two weeks of paid vacation per year
US Public Holidays off
Salary increases based on a 6-month review and merit increases
Huge opportunity for development into an SEO team lead and strategist.
*Please note that this is a gross salary and that you are responsible for any tax-related procedures in your country of residence. We kindly ask you to apply only if you are happy to work remotely as an independent contractor.
This position will be closed as soon as we find the perfect match. So, make sure to read the description carefully and take your time to submit a high-quality application that stands out.
If you apply, JobRack will respond promptly and keep you updated throughout the process.
As part of the hiring process, please then expect the process to include:
1 – Filling in the application form once you click "Apply"
2 – Being invited to record a short video to introduce yourself
3 – Completing test tasks, if short-listed
4 – Attending video interviews where you will have the opportunity to talk more about your previous experience and the new role
Applications are only accepted through JobRack. Vinnie Mac Restoration Marketing has specifically requested that you do not contact them directly. If you have any questions please contact us using
To make sure you receive updates on your application please add [email protected] to your email address book.

Got questions about working remotely? Check out JobRack's FAQ for answers to everything you might want to know.

Expected salary: $1500 – 2000 per month

Location: USA

Job date: Fri, 08 Jul 2022 06:42:24 GMT

Apply for the job now!