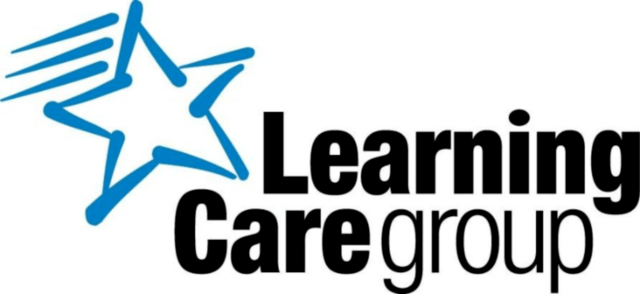 Job title: Teacher Aide

Company: Learning Care Group

Job description: Job Description:
TEACHER AIDE
CHILDTIME LEARNING CENTER
6635 Alhambra Avenue in Martinez CA
The Teacher Aide is responsible for helping Teachers and Assistant Teachers to achieve Learning Care Group's safety vision, "No One Gets Hurt," and for supporting the Teachers and Assistant Teachers so they can effectively implement Learning Care Group's Education Value Proposition: Dynamic Curriculum, Positive Behavior Support, and Aware, Care, & Share. The Teacher Aide reports to the School Director/Principal.
As a Teacher Aide, you'll:
Help Teachers/Assistant Teachers to achieve a safe and healthy learning environment.
Support Teachers/Assistant Teachers to maintain constant supervision of children, including during high-risk moments such as mealtime, classroom transitions, and rest time.
Responsible for cleaning and sanitizing the classroom, this may include getting the classroom ready at the beginning of the day or cleaning/disinfecting at the end of the day.
Assists Teachers/Assistant Teachers by setting up for, and cleaning up after breakfast, lunch, and snack.
Supports Teachers/Assistant Teachers by helping during diapering and toileting, this includes interacting with, and supervising children, changing diapers, cleaning up the diapering area/bathrooms, and helping children wash their hands.
Attend staff training sessions and meetings.
Job Qualifications:
Meets state licensing requirements for working in a school.
Possesses a high school diploma or its equivalent (or is currently in high school if the position is not counted in ratio).
Able to communicate, both verbally and in writing in the English language.
The ability to work indoors or outdoors and engage in physical activity with children
Some experience working with children (preferred)
Expected salary:

Location: Martinez, CA

Job date: Thu, 01 Sep 2022 23:12:57 GMT

Apply for the job now!